Tritonal Releases 'Painting With Dreams' Album via Enhanced Music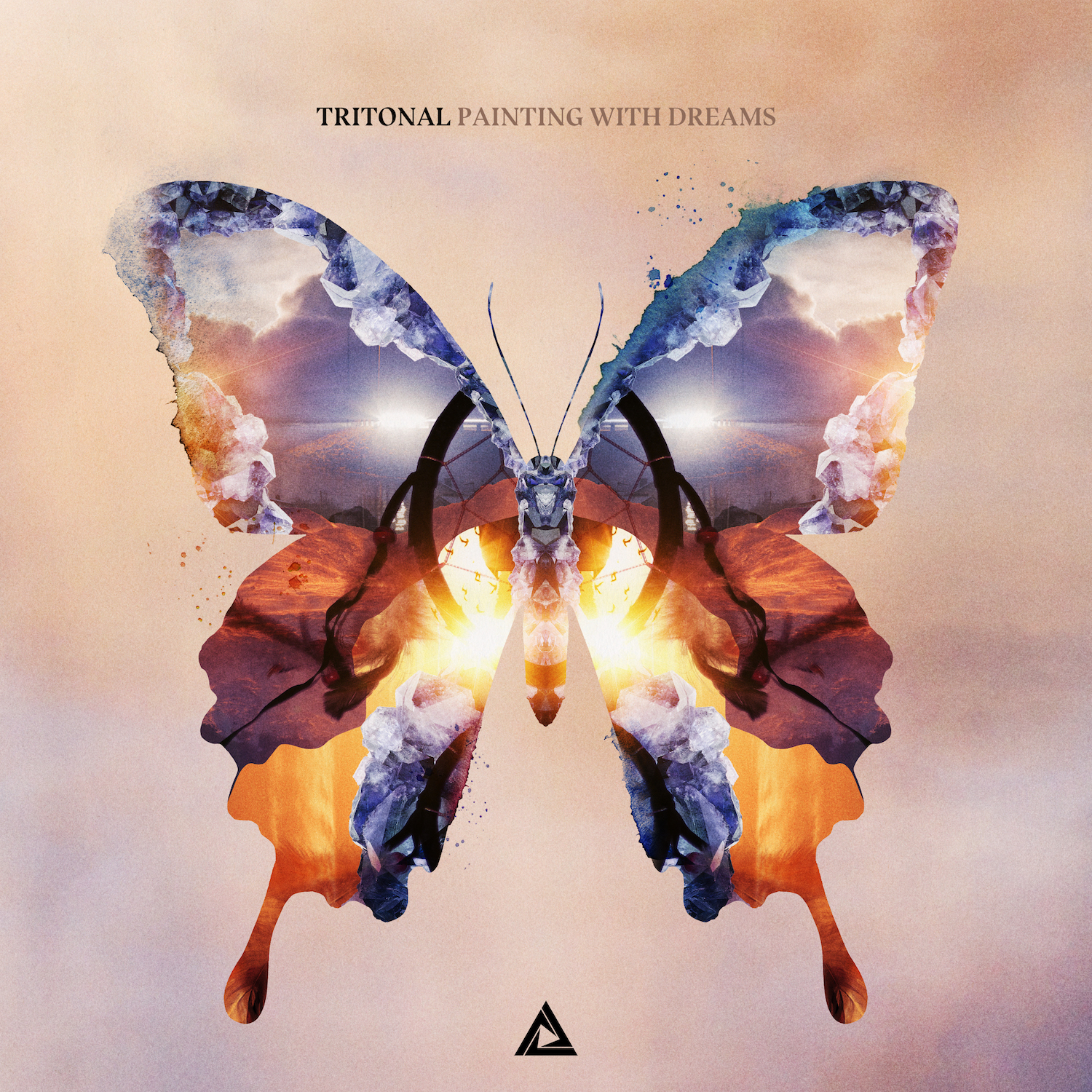 Texas-based electronic duo, Tritonal, has released their new LP, Painting With Dreams, on Enhanced Music
Tritonal has released the newest addition to their evolving discography, and it's their highly-anticipated new studio album. The 14-track Painting With Dreams, which saw its official release through Enhanced Music on Sept. 9th, combines the group's signature sound with unique new melodic elements; revealing an updated take on their original genre-defying style.
From trance to progressive, big room to electro, deep house to future, Tritonal isn't afraid to experiment with different sounds and take risks, which allow them to propel out of their element. Painting With Dreams is a testament to their artistic diversity that takes listeners on a real-life, relatable journey. From start-to-finish, the new LP boasts passion and screams emotion.
Listen to Painting With Dreams album mini-mix:

On the new Painting With Dreams, Tritonal joins forces with vocal talents such as famed American Idol finalist, Adam Lambert; Ross Lynch, Angel Taylor; Shy Martin; Chris Ramos & Shanahan; Steph Jones; Jaden Michaels; Fred Page; and Nick Sibicky.
The EDM veterans, Dave Reed and Chad Cisneros, have been performing together as Tritonal since exploding onto the scene in 2008. Since then, the pair has released their studio albums, Piercing The Quiet and Metamorphic, and multiple Tritonia compilation albums.
Over the last year alone, Tritonal has garnered more than 100 million streams on Spotify, which includes the previous single releases from Painting With Dreams: "Blackout;" "This Is Love;" "Getaway;" and the album's lead single, "Broken" feat. Grammy Award-nominated singer/songwriter, Adam Lambert.
Before releasing their new talked-about LP, Reed and Cisneros spent majority of their time traveling the world as Tritonal and playing the biggest music festivals and nightclubs, charting five Billboard Dance Top 10 singles, and collaborating with The Chainsmokers ("Until You Were Gone") and Cash Cash ("Untouchable").
Listen to Tritonal Painting With Dreams:

Stream the album on Spotify or purchase the album, HERE.
Painting With Dreams track listing:
1. Tela Vuota
2. Broken with Jenaux feat. Adam Lambert
3. Waiting 4 U
4. I Feel The Love feat. Ross Lynch
5. Getaway feat. Angel Taylor
6. Rewind
7. Painting With Dreams feat. Shy Martin (Nothing Like Them)
8. Blackout feat. Steph Jones
9. Livin' The Dream
10. This Is Love feat. Chris Ramos & Shanahan
11. Running Into Me feat. Jaden Michaels
12. Set It On Fire feat. Fred Page
13. Escape feat. Steph Jones
14. Only Mortal feat. Nick Sibicky
For more information about Tritonal, including a list of their upcoming tour dates, visit tritonalmusic.com.