Joachim Garraud Releases '96/24' Album on Jan 22 via Ultra Records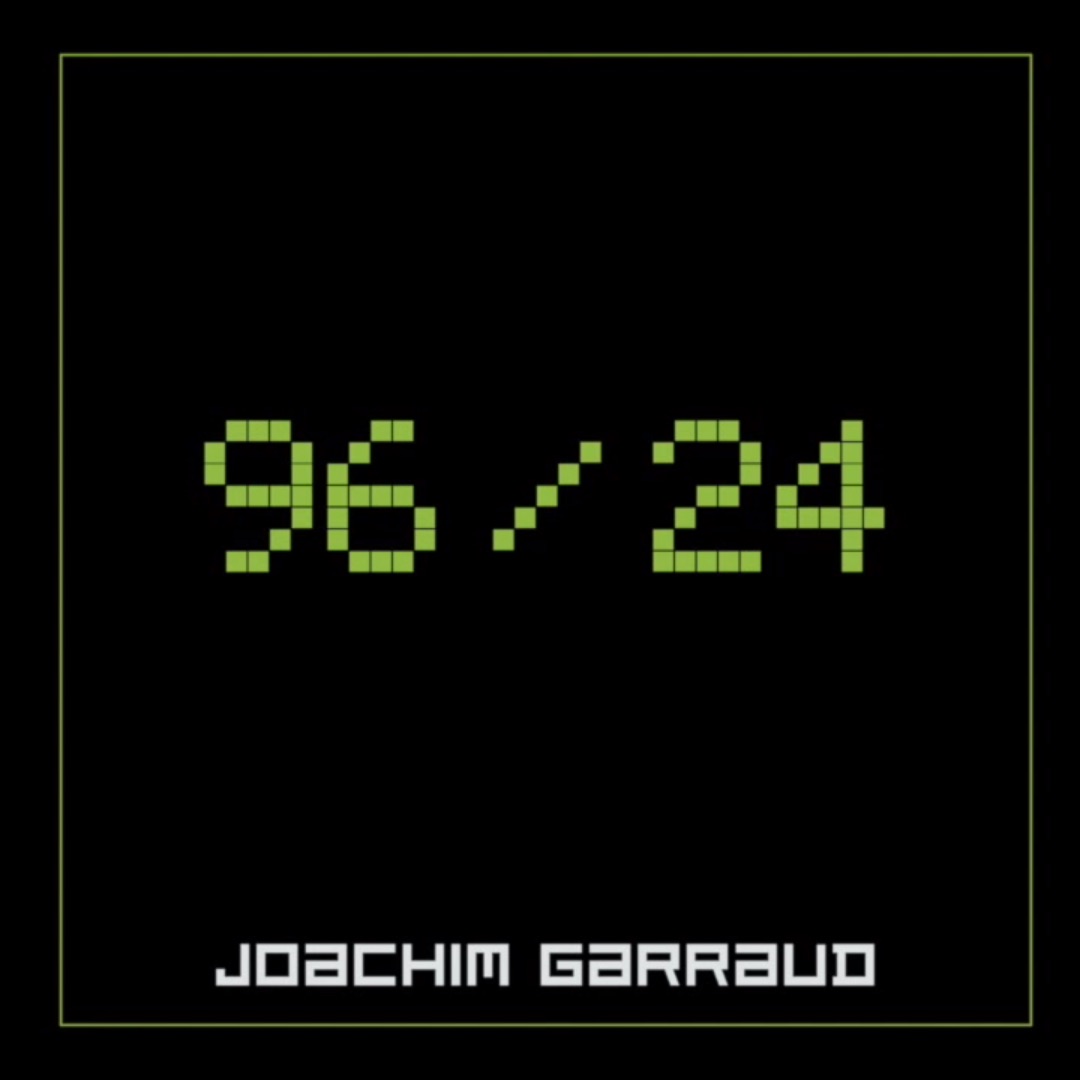 One of the most anticipated album releases of the year releases on Jan. 22 through Ultra Records
Joachim Garraud—who is known for his diverse musical background—will release his latest album, 96/24, next week through Ultra Records. On January 22, 2016, Garraud's electronic legacy continues with the release of 96/24, which is a double-disc LP consisting of instrumental and vocal productions.
Disc 1: Spatial includes nine instrumental tracks, Disc 2: Vocal also includes nine new productions, which include vocal creations.
96/24 takes listeners on a musical journey through Joachim Garraud's inspiring 25-year career. As one of the most influential and innovative artists to hit the dance music scene in the last two decades, Garraud doesn't disappoint with his latest studio release.
Preview Joachim Garraud 96/24:

Joachim Garraud 96/24 track listing:
Disc 1: SPATIAL
DJ Play That Beat
Le Laboratoire
Passage En Force
Cut This S
Le Voyage
Just The Beat Bro
No Crash
Je ne suis pas une Machine
We All Love Eric
Disc 2: VOCAL
6 Rue Caumartin Paris, Nov89
Don't Cry (Remember My Name)
The Witch Is Dead
Driftin'
Up Down Stop Go
Roxanne On Acid
Don't Bring Me Down (Get On Up)
Love Song Sad Song
Message To The World