Jetlag, Alex Iva, Juan Alcasar & Vitor Bueno Reveal "Higher Place" on Sirup Music [Premiere]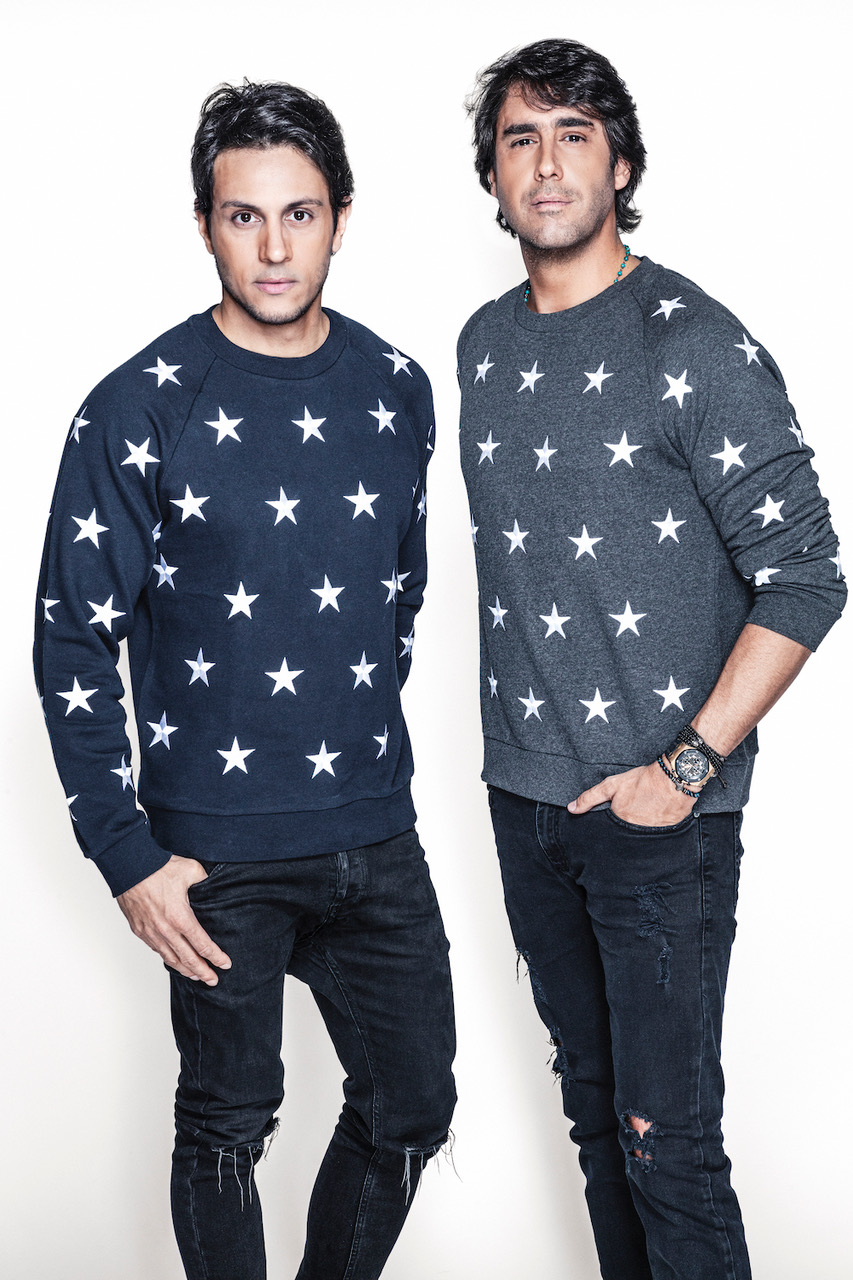 Ahead of its official release tomorrow, June 18, The Nocturnal Times has the world-premiere of a grandiose collaboration effort by Jetlag, Alex Iva, Juan Alcasar, and Vitor Bueno. Together, this group is debuting "Higher Place" which is slated for release on EDX's worldly-recognized label Sirup Music.
Jetlag is a Madrid-based DJ/Production duo who have graced the airwaves on renowned labels including Axtone, Defected, Anjunadeep, and Atmosphere Records. With such high standards and acclamations, the bar was set high for this massive team up. Thankfully, "Higher Place" went above and beyond to surpass expectations. This track opens up with a beautiful female topline, leading the song into its radiant journey ahead. Completed with touching harmonies, dance energy, and summertime rhythms, "Higher Place" is a flurry of mixed artistry and sonic flair.
Songs like "Higher Place" maintain the treasured presence that Sirup Music holds within the electronic dance music space. This Zürich-based record label has discovered many of the industry's beloved records as well as artists. Now, Jetlag and this group of fellow Spaniards push even higher elegance upon the label with "Higher Place." Destined to shoot across international shores, this slice of radio-friendly electro pop is another snazzy track we've all been waiting for.