Dea Magna Teams Up with Eric Sharp for "Red Room" ft. Pierre Stemmett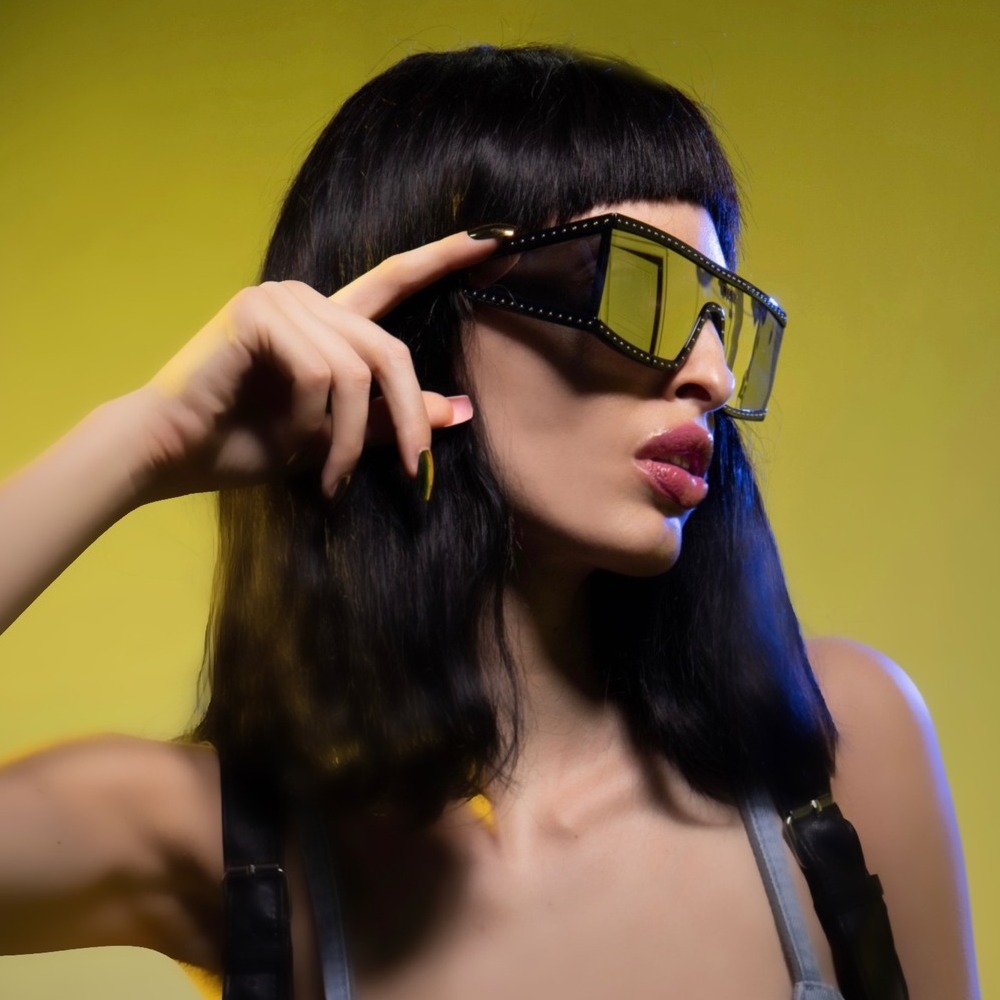 Hailing all the way from Hollywood, the talented Dea Magna is steadily proving herself as an exciting name to watch within electronic music. For her brand-new single "Red Room" she teamed up with none other than the bearded musical wizard Eric Sharp and South African singer, songwriter Pierre Stemmett.
"For "Red Room" we where inspired by Dance Music Culture. We wanted to make a song that evokes the positive and uplifting emotions, that celebrates love and freedom from the mind. "Red Room" is a place full of strobe lights and laser beams, where bass pulses through your body, and you can't help but dance. Where the feelings that consume you are feelings of peace and happiness. It also in a way honors the return of such spaces into our lives after we lost them for a while." – Dea Magna
With "Red Room" this trio combines all their special powers to drop a euphoric and club-ready piece of ear candy. Saturated with uplifting vocals, hard-hitting rave synths, warm atmospheric chords, buzzing basslines and rolling groove, it's a perfect soundscape for upcoming spring season gearing up for worldwide festivals. The emotional breakdown lets the vocal soar alone, and after a snare roll crescendo, we're consumed again by the rolling groove and razor bassline with a game of resonances. "Red Room" is out now on Sirup Music.