Spiderhound Drops "Strangers" Single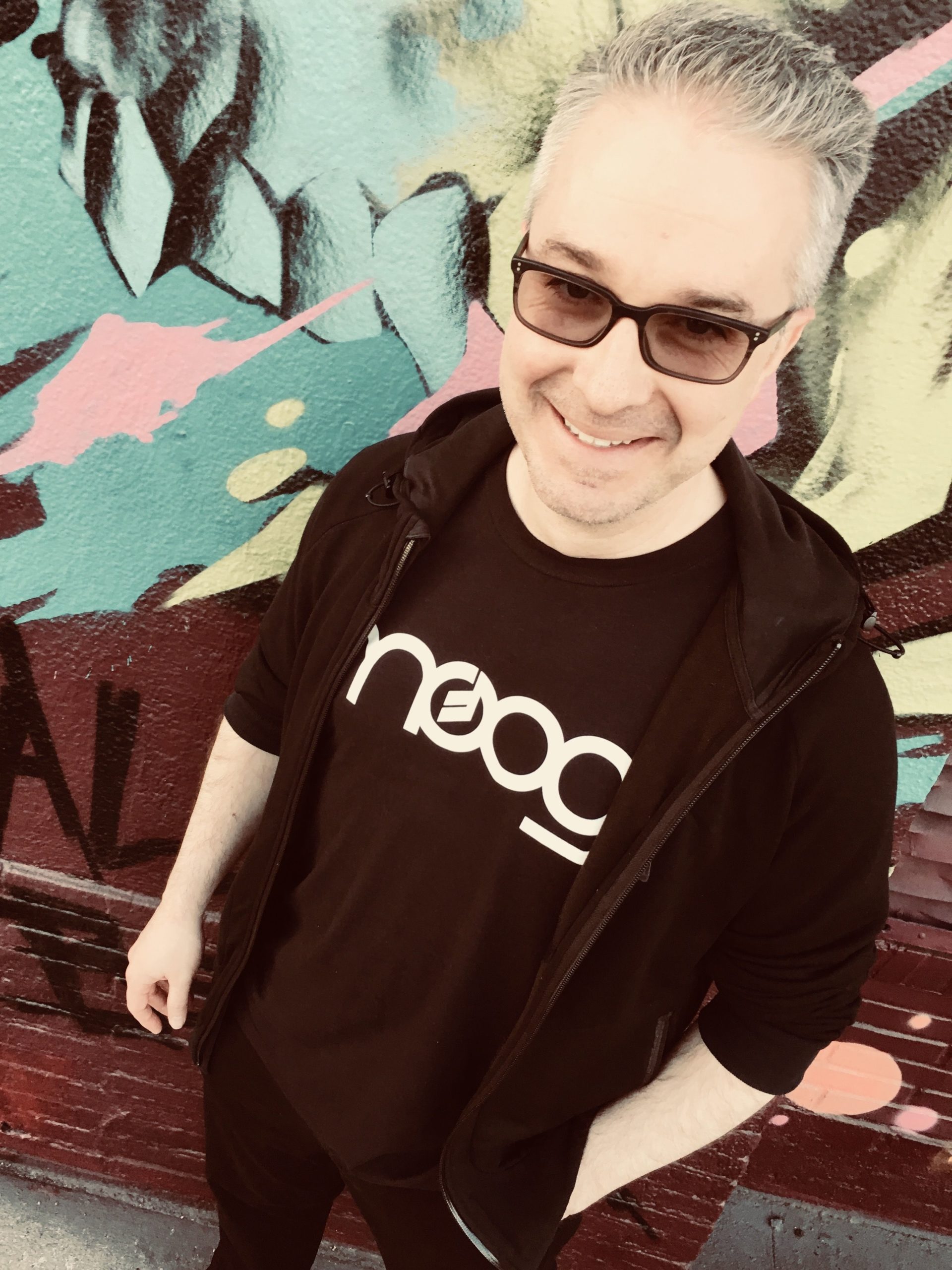 Today marks another impressive repertoire moment for multi-genre electronic music Producer/DJ Spiderhound. He's now arriving with his brand-new single "Strangers" and it's one you're not going to want to pass up on.
"Strangers" is a mix of all kinds of moods, styles, and techniques. Embodying a true variety of sound and representing Spiderhound's diversity wholeheartedly, "Strangers" takes listeners through loops of glitches, deeper vocals, whirring basslines, and experimental rhythms. Built with layers and layers of texture, this piece is an evolution of all things Spiderhound. Following his previous track "Phlame," listeners will find similar themes surrounding fantasty and ominous melodies that capture listeners in a heartbeat.
"'Strangers' is an experimental, glitchy downtempo vocal tune mixed with Neuro Bass elements. This song explores the surreal feeling of when the familiar becomes strange, friends become strangers and reality blurs into a collection of faded memories." – Spiderhound
Sean Naughton AKA Spiderhound is an experienced musician, songwriter, producer and recording and mix engineer. Although Sean's first instrument was guitar, his instruments of choice at the moment are Ableton Live 11 Suite, Moog Sub 37, Make Noise 0- Coast, Push and Native Instruments Maschine Studio. With yet another head-spinning track under his belt, we can't wait to see what new musical surprises are in store by Spiderhound.