Gareth Emery Is Dance Music's "Saving Light," Announces Upcoming Tour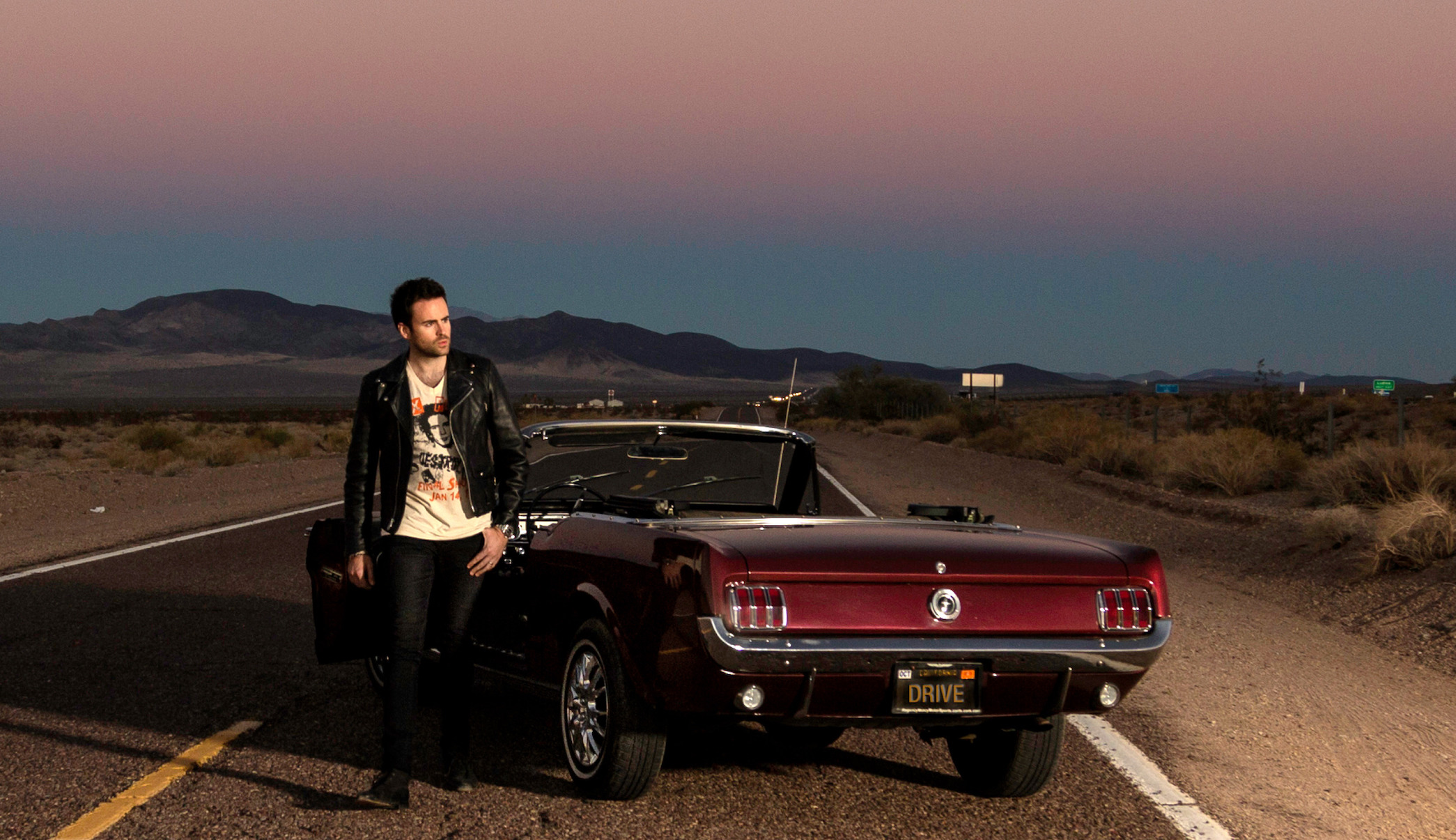 Internationally acclaimed DJ/producer Gareth Emery has just announced more than a dozen US tour dates for his upcoming Saving Light Tour kicking off this September.
After releasing his colossal hit single, "Saving Light" feat. HALIENE, Gareth Emery has made 2017 a very bright year, indeed. The beautiful Standerwick collab radiates with those euphoric trance feels we've come to know and expect from the Garuda boss. The Monstercat track, which was released in January, only continued to permeate the scene as the year progressed.
Watch the "Saving Light" music video:

The veteran musician has certainly given dance music another tune of the year front runner. From "Concrete Angel" feat. Christina Novelli, "Sanctuary" feat. Lucy Saunders, "U" feat. Bo Bruce, and "Reckless" feat. Wayward Daughter, add another fiery, emotional, and flawless production to the list as Emery has done it again. Coinciding with 2017s "Saving Light," amidst festival season, here are the first fourteen cities just announced:
SEPT 15: 1015 Folsom, San Francisco CA
SEPT 28: Dahlia Nightclub, Columbus OH
SEPT 29: Royale Nightclub, Boston MA
SEPT 30: District N9ne, Philadelphia PA
OCT 6: The Mid, Chicago IL
OCT 7: 45 East, Portland, OR
OCT 13: Opera, Atlanta, GA
OCT 14: Stereo Live, Dallas  TX
OCT 20: Stereo Live, Houston TX
OCT 21: Kingdom, Austin TX
OCT 28: New City Gas, Montreal QC
NOV 11: Foundation Nightclub, Seattle WA
NOV 17: The Church, Denver CO
NOV 18: Terminal 5, New York NY
Mr. Emery once again took to his social media accounts this year to express his gratitude to his fans, with DJ Mag's annual Top 100 DJs poll voting opening this summer. Rather than have his fans vote for him in the popularity contest, he asked that they do not. Support him in other ways, and let's not forget why we're all here to begin with—for the love of the music. All things considered, there's no denying that both Gareth and CVNT5 are among the elite. Never afraid to go against the grain, Emery is humble, down to earth, a realist, and a massive talent.
Gareth promises to bring the massive hits we all know and love, some new and some old. Also, expect loads of unreleased 2018 productions that you'll know when you hear complete with immersive production and plenty of special guests.
Tickets for the Saving Light Tour go on sale this Friday, July 14.