EPROM Releases "Hope" on Deadbeats Records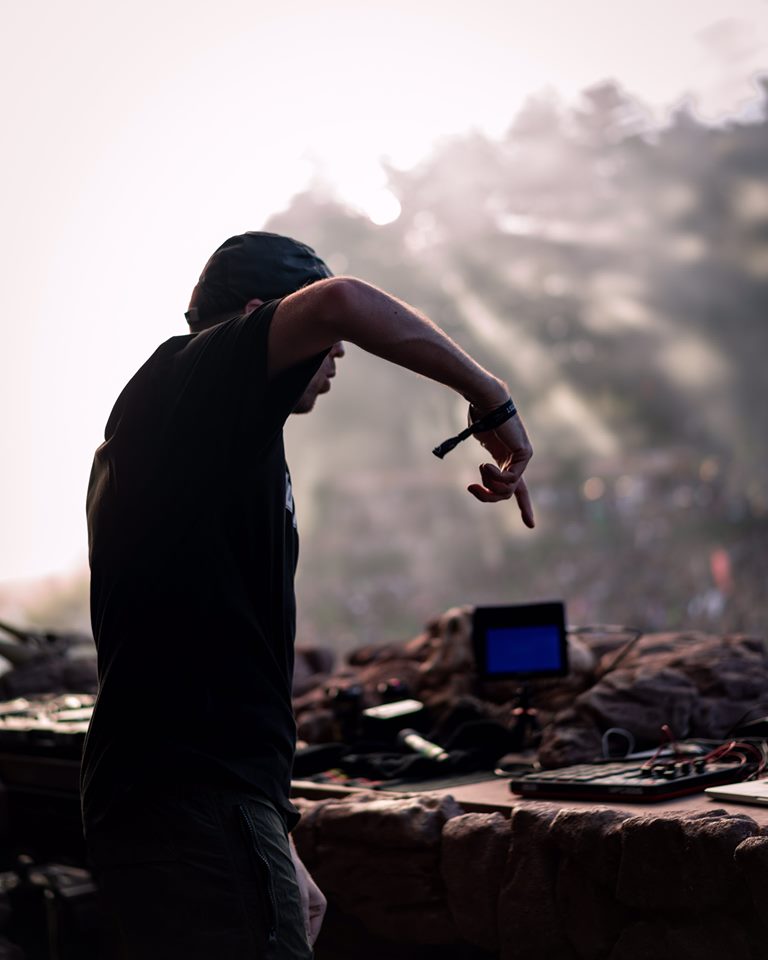 Alexander Dennis, better know by his stage name, EPROM, is an experimental electronic music producer, who pushes the boundaries of music theory and sound design.
Within the past couple of years, EPROM has established a name for himself within dance music for his involvement and influence in experimental bass music.  Out on Deadbeats Records, EPROM most recently has released "Hope" a chaotic yet well-executed bass track that acts as an addition to his forthcoming Aikon EP. Filled with wild drums and a soul piercing bass-line, the track is pure insanity, yet every aspect is meticulously controlled by EPROM.
"Hope" follows earlier singles "The Cat" and "Daemon Veil," returning with this haunting and visceral dissection of rave elements, glitchy Fx, and next generation sound design. The chanting and echoey vocals in "Hope" in coordination with the classic laser etched Virus synth stabs and the frantic breakbeats leave listeners to stand there in bewilderment. EPROM is in full control of this chaos, demonstrating the producer's indescribable talent and understanding of electronic music production.
Keep up with EPROM, and see if he's performing in a city near you by clicking here.
Featured Image Courtesy of EPROM Facebook