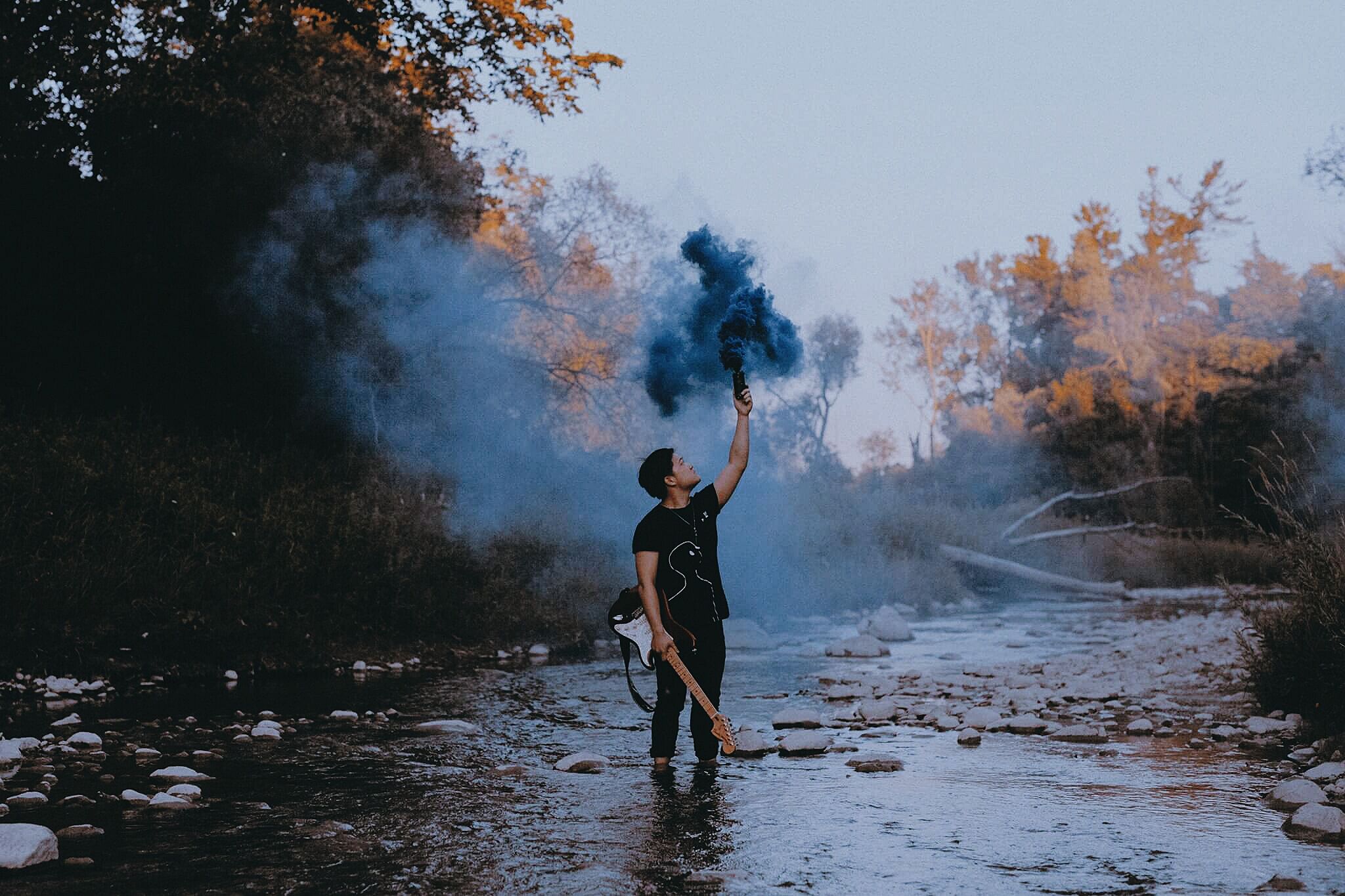 Said The Sky & Dabin Unleash Collaboration "HERO" Ft. Olivver The Kid via Seeking Blue Records
Riding a massive wave of success from their 2018 collaboration "Superstar," melodic artists Dabin and Said The Sky team up yet again and have created a beautiful heartfelt single "Hero" with Olivver The Kid on vocals. The track is out now via Seeking Blue Records.
"Hero" cohesively fuses Dabin's trademark guitar melodies and Said The Sky's stirring basslines to form yet another emotionally charged anthem. The track from the start grabs the listener's attention with a chilling voicemail topped with a glistening topline from Olivver the Kid. The vocals cascade over Dabin's guitar melodies before falling into an explosive drop.
This track truly is a testament to the production skills these artists possess and represents each of their trademark sounds. "Hero" tells a beautiful story about longing for love and connection. The song stands out among many melodic bass tracks that are out right now and definitely will keep bass fans on their toes waiting to hear what else these two have in store for the future.
Said the Sky and Dabin continue to position themselves at the forefront of the melodic bass genre as they harness individual specialties that effortlessly blend into one cohesive unit that they like to call 'Dab The Sky.' Their genre-defying live performances have enraptured crowds across the globe and they also have been taking part in ILLENIUM's live band in both the Awake and Ascend tours.