EDX Takes on Dance Classic, "Roadkill," With New Ibiza Sunrise Remix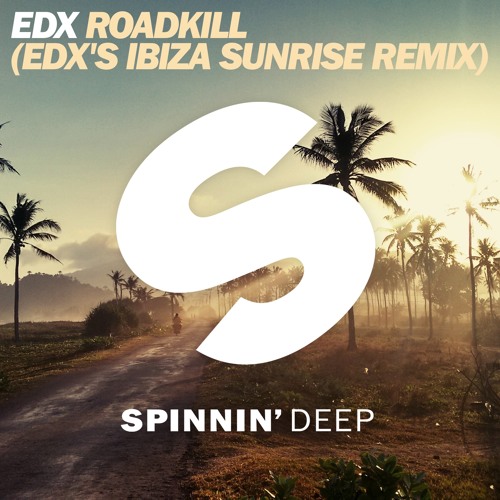 "Roadkill" is EDX's new take on his 2007 remix that prepares us for his summer residency at Privilege Ibiza.
EDX, the Spinnin' Records DJ, has been gracing us with his bumping sounds since 1994. With an eclectic collection of original productions and several remixes, his beats range from big-room sounds to intimate jams that bring a smile to millions of listeners. Summer of 2016 brings the DJ/producer to the beautiful island of Ibiza. EDX will be around Privilege Ibiza for a 10-date No Xcuses summer residency. Those lucky enough to experience the beauty and music that the island has to offer will be graced with the sweet sounds of the new track.
The original "Roadkill," which was released by Dubfire and remixed by EDX in an EDX Alcopulco At Night Remix in 2007, is making a comeback with a new melodic twist. With the official title of "Ibiza Sunrise Remix" the recently released tune shares EDX's more melodic and deeper take on house that will be sure to engulf fans into a groove. Share a smile and the sounds of EDX "Roadkill (EDX's Ibiza Sunrise Remix)" HERE.
Listen to EDX "Roadkill (EDX's Ibiza Sunrise Remix)" now: