Chico Rose, Afrojack & Mougleta Drop New Collab, "Alone Again"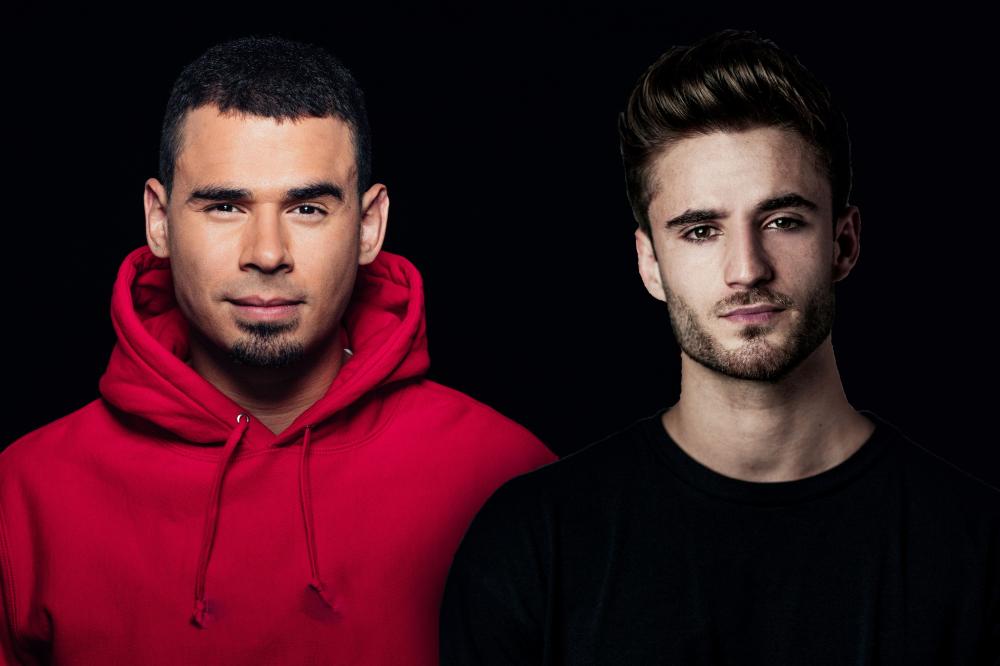 Shaped by formative childhood years in a family that celebrated electronic music and actively played musical instruments, Chico Rose has channeled early years of musical influence into a unique blend of house and techno heaters that have seen releases on labels such as Wall Recordings, Tomorrowland Music, Spinnin', and Musical Freedom.
Now, he is ready to kick off a year filled with heavy releases and global touring. For his first release of 2023, Chico recruits fellow superstar Afrojack and Berlin-based singer and songwriter, the fabulous Mougleta for their monster collaboration "Alone Again" released on Spinnin' Records.
Now providing a bold and sensual juggernaut with viral potential, Chico Rose enlists big boss Afrojack and the incredible talented Mougleta to deliver a satisfying harbinger of post-breakup confidence. Afrojack signature hit energy combined with Mougleta's soaring crystalline vocals bring the perfect dose of pop sentiment to "Alone Again". Relying on catchy, slow-release basslines and dramatic soundscapes with a touch of pop sentiment, "Alone Again" is a sultry club juggernaut with irresistible charm. "Alone Again" is out now Spinnin Records.