219 Boys "Check Mate" Makes Discovery Project Debut as Free Download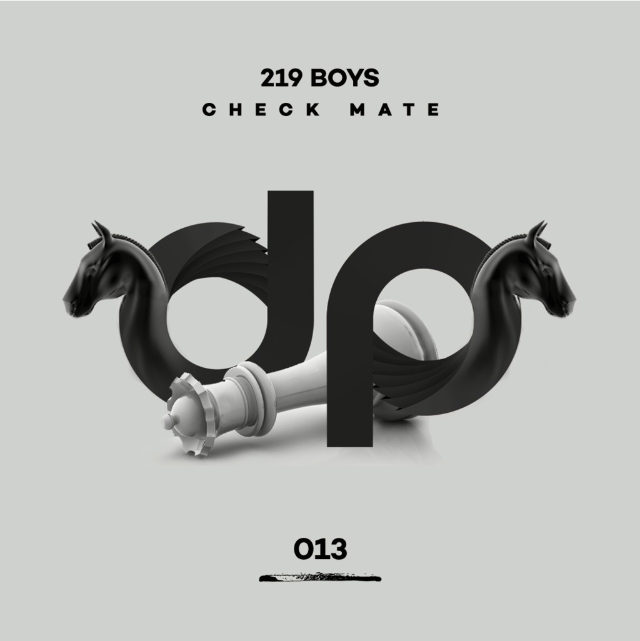 Insomniac Events unveils the latest release in their Discovery Project series, which is available now as a free download
Following a performance at Insomniac Events' monumental 20th Electric Daisy Carnival (EDC) celebration at the Last Vegas Motor Speedway last weekend, 219 Boys make their Discovery Project debut with "Check Mate."
The San Francisco natives conquered the dance music scene by making their mark by staying true to their signature sound. What is their signature sound? A culmination of what can be described as funky and deep, and somewhere between garage and G-house. Perfecting music together for as long as they can remember, 219 Boys were part of a punk rock band in junior high school; later discovering the the art of DJing. Originally beginning with hip-hop, the two later began falling for a different breed—house music.
Listen to 219 Boys "Check Mate" via Discovery Project:

Insomniac's Discovery Project serves an an outlet to showcase new talent, up-and-coming acts, and emerging performers. 219 Boys sat down with Insomniac following their ensemble at the upside-downHOUSE at EDC Las Vegas 2016. The duo discusses having the opportunity to play at the historic EDC 20, their new single "Check Mate," and sum their Discovery Project release as "not safe for work, because it may cause you to bust out dancing in the middle of your shift."
Head over to Insomniac.com to read a new interview with 219 Boys following the release of their newest single, "Check Mate," HERE.
More information on 219 Boys can be found HERE.
Follow Discovery Project on Facebook, Twitter, and Instagram.