EDC Las Vegas Unleashes New Video: The Road to EDC20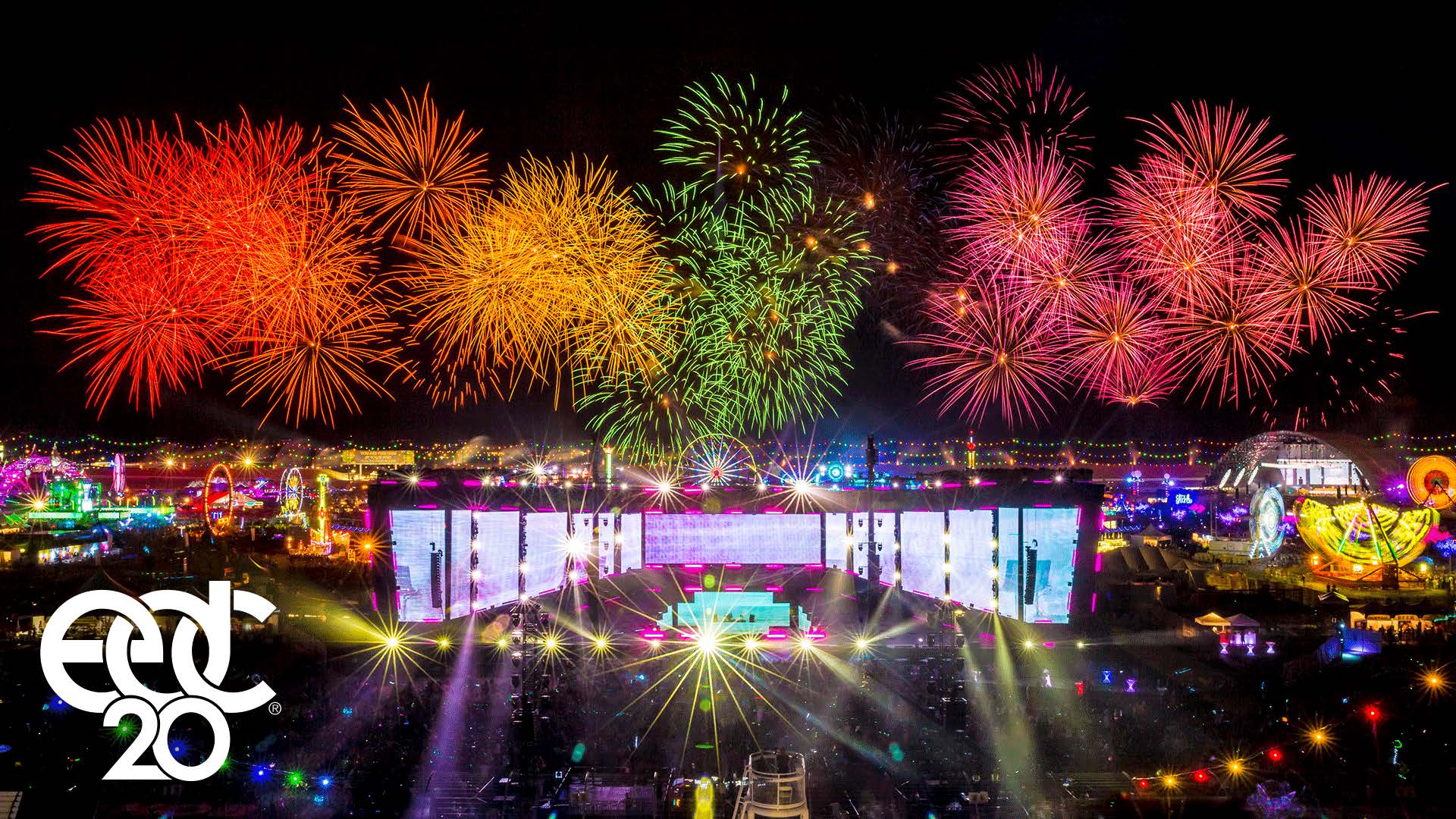 Insomniac Events unveils new 12-plus-minute video leading up to EDC 20
The Road to EDC20 begins with the recent revealing of a breathtaking new video released by festival organizers, Insomniac Events, today (April 20). With North America's biggest music festival around the corner, Electric Daisy Carnival (EDC) has once again gone above and beyond to assure festival-goers an unforgettable experience.
Commemorating "20 Years Under the Electric Sky" this year, the twentieth edition of EDC lands at the Las Vegas Motor Speedway from June 17 – 19, 2016. Ahead of the milestone carnival event, which kicks off the Summer, take a journey through Electric Daisy Carnival's past with the newly released Road to EDC20 video.
EDC Las Vegas Announces 20th Anniversary Festival Dates & EDC 20 Teaser Video, Tickets On Sale Now
Taking a stroll down memory lane with an exclusive new trailer montage on the road to EDC20, enthusiasts can become familiar with what the famed carnival has to offer. In less than two months, the 1,000-acre Motor Speedway will transform into an electronic lover's oasis. Curating a neon city within Sin City, the Road to EDC20 allows avid followers to witness the growth and evolution of the iconic EDC brand, which has become synonymous with stellar production, quality talent lineups, live interactive entertainment, non-stop energy, life-size art installations, and likeminded individuals.
Watch: The Road to EDC20:

Much more than simply just a music festival, EDC offers its attendees (Headliners) a unique and larger than life experience. Act fast: A limited mount of general admission and VIP tickets for EDC Las Vegas 2016 are available HERE.
For more information about EDC Las Vegas, visit LasVegas.ElectricDaisyCarnival.com.
On the road to Electric Daisy Carnival Las Vegas for EDC 20, EDC stops at Citi Field (home of the New York Mets) for its fifth annual installment. More information and tickets for EDC NY 2016 can be found below: