Kygo to Launch Kygo Radio on SiriusXM in May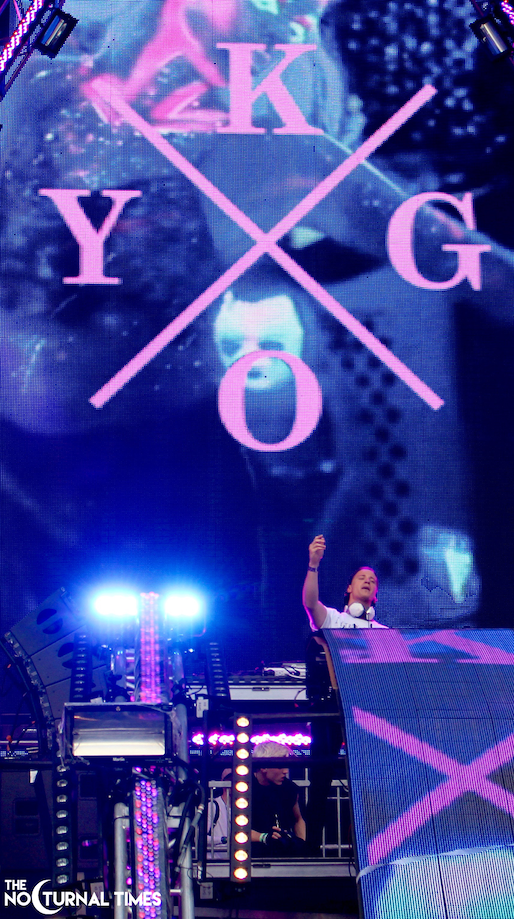 Kygo Radio will celebrate the release of his debut album Cloud Nine with a limited-run SiriusXM channel, which launches on May 9
NEW YORK – April 20, 2016 – SiriusXM announced today that global sensation Kygo will launch Kygo Radio to celebrate the release of his debut album Cloud Nine, which is scheduled to be released on Friday, May 13.
The limited-run channel, curated by Kygo, will feature Kygo's music, as well as songs chosen by Kygo himself, including SiriusXM Chill artists like Thomas Jack, Felix Jaehn, Klingande and others. Every day at 6:00 pm ET and PT, "Kygo Radio" will feature a different premiere or exclusive:  including tracks from Cloud Nine, never before heard piano jams Kygo recorded and various Kygo remixes.
Additionally, Kygo's private Cloud Nine release party at 1Oak in Los Angeles, which will feature Kygo performing a live DJ set, will air exclusively on Kygo Radio on Sunday, May 15 at 6:00 pm ET.
"I'm incredibly excited for my own Kygo Radio channel! SiriusXM has had my back ever since day one when I was making remixes in my dorm room at university, and it means a lot that they're supporting my music as I prepare to release my debut album, Cloud Nine," said Kygo. "I'll be playing some of my favorite tracks from both the past and present, and most of all, I'm looking forward to playing brand new music from Cloud Nine. I can also promise a few surprises thrown in along the way, so tune in!"
"SiriusXM has supported Kygo from the beginning. We are proud to be a part of the journey—from when Kygo was making remixes in his bedroom to getting signed by a major label to selling out Barclays Center," said Scott Greenstein, President and Chief Content Officer, SiriusXM. "As Kygo becomes a global superstar, we're excited to celebrate the release of his debut album by turning Chill into Kygo Radio."
SiriusXM's Kygo Radio will launch Monday, May 9 and will air through Friday, May 20, via satellite on channel 53 and through the SiriusXM app on smartphones and other connected devices, as well as online at SiriusXM. The "Kygo Radio" Album Release Party will air on Sunday, May 15 at 6:00 pm.
SiriusXM's Chill was the first to play Kygo's music, when Kygo was an unsigned artist. SiriusXM named Kygo as one of its "Breakthrough Artists of the Year" in 2015.
SiriusXM Chill plays downtempo electronic and deep house. Listeners will hear Kygo, Duke Dumont, Moby, Robin Schulz and others. The channel broadcasts a weekly mix show, House of Chill, which features Felix Jaehn, Klingande, Thomas Jack and more special guest DJs spinning every week.
For more information, please visit www.siriusxm.com.
via Press Release