Eco's 'Wolves' Drops on Black Hole Recordings on Oct. 14th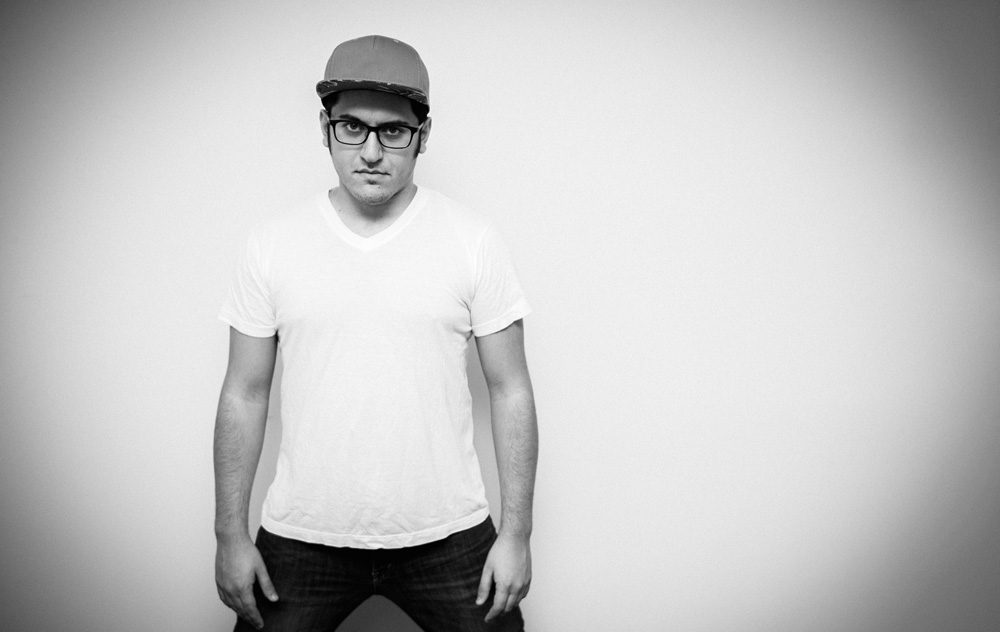 New Jersey's own Eco is his sophomore album, Wolves, on October 14th. Except it's not just an album – but a supporting 'novel' which can be read in the lyrics at roughly the same pace as the album plays through. In addition to the story, which is personal to Eco and describes the various trials and tribulations the 'Wolf' boy faces, there are accompanying films, artwork, and clothing which illustrate Eco's unique vision of staying true to yourself in times of change, particularly in regards to his own feelings towards the recent commercialization of trance.
Wolves is the follow-up to Marcello's debut full-length studio album, M(You)sic, which was released through Armada Music in 2011.
Eco is quite respected in the trance field, being featured on Armin van Buuren's radio show A State of Trance which led to his presence on the Armada music label, with featured singles "Tonight Is Forever," "The Light in Your Eyes Went Out" and "Borealis." Eco's sound is reflective and mysterious, and his debut album released on Black Hole recordings is introspective, and the story is relatable to trance fans. With such a unique way to 'experience' a musical album, Eco cuts through the noise of the gimmicky 'cheap' beats that have flooded the dance music scene recently, with his own story telling skills, even learning instruments he'd never previously touched, including the guitar which is featured in several tracks. The album also features collaborations with Driftmoon, Jennifer Rene, Gordana Markovic, Chris Severe, and Ariah Noetzel.
This concept album provides the unique storytelling experience that music, especially trance, can have, which has recently been lost with the party focused dance music spotlight. Eco took three years to produce the album, and the final product is an opportunity to experience an emotional and pensive story of a 'wolf' motif, by means of listening, watching, and reading it.
Enter to win a copy of the LP from The Nocturnal Times:
Order Eco's Wolves on iTunes, HERE.
Listen to Wolves on Spotify: