Emma Hewitt Strikes Again With Her Fearlessly Themed New Single "Warrior"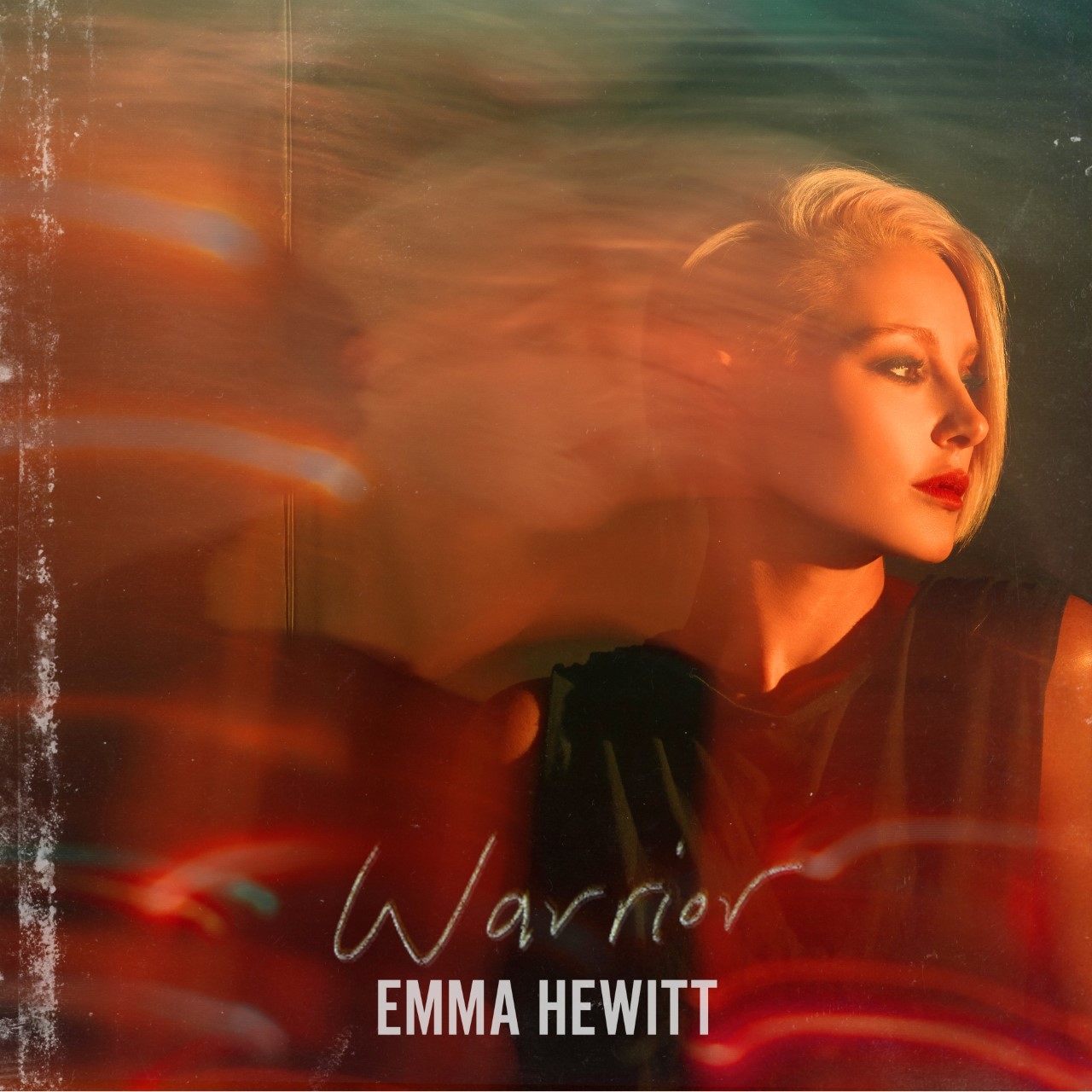 As fans are anxiously awaiting the release of Emma Hewitt's new album this vocal goddess just dropped her newest single. For those that are unaware of Emma's album approach (the follow-up to 2012's Burn The Sky Down) lies an innovative and intuitive concept. She's opted to bring co-producers and collaborators in the moment an idea moves from songbook to studio. This means that both original and alternate versions are produced largely in tandem, bringing evermore artistic synergy to their creative process. Reflectively, that runs through to its natural conclusion: the release of all its versions in close proximity to one another. 
Today, Emma strikes again with her fearlessly themed new single, "Warrior". Backset by slo-mo orchestral elements and mellow string-strung drama, its production emphasizes the meaning of every expressive word of her song. On their co-op, Orjan Nilsen and Emma translate "Warrior" into a dancefloor roarer, with shunting drums, jagged electro sub-riffs, tough percussion, and honed FX. No mere head nodder or toe-tapper, this 'Warrior's aiming straight for the peak time jugular! "Warrior" is out now on Black Hole Recordings.