Dusky Reveals New Official Music Video For "Skin Deep"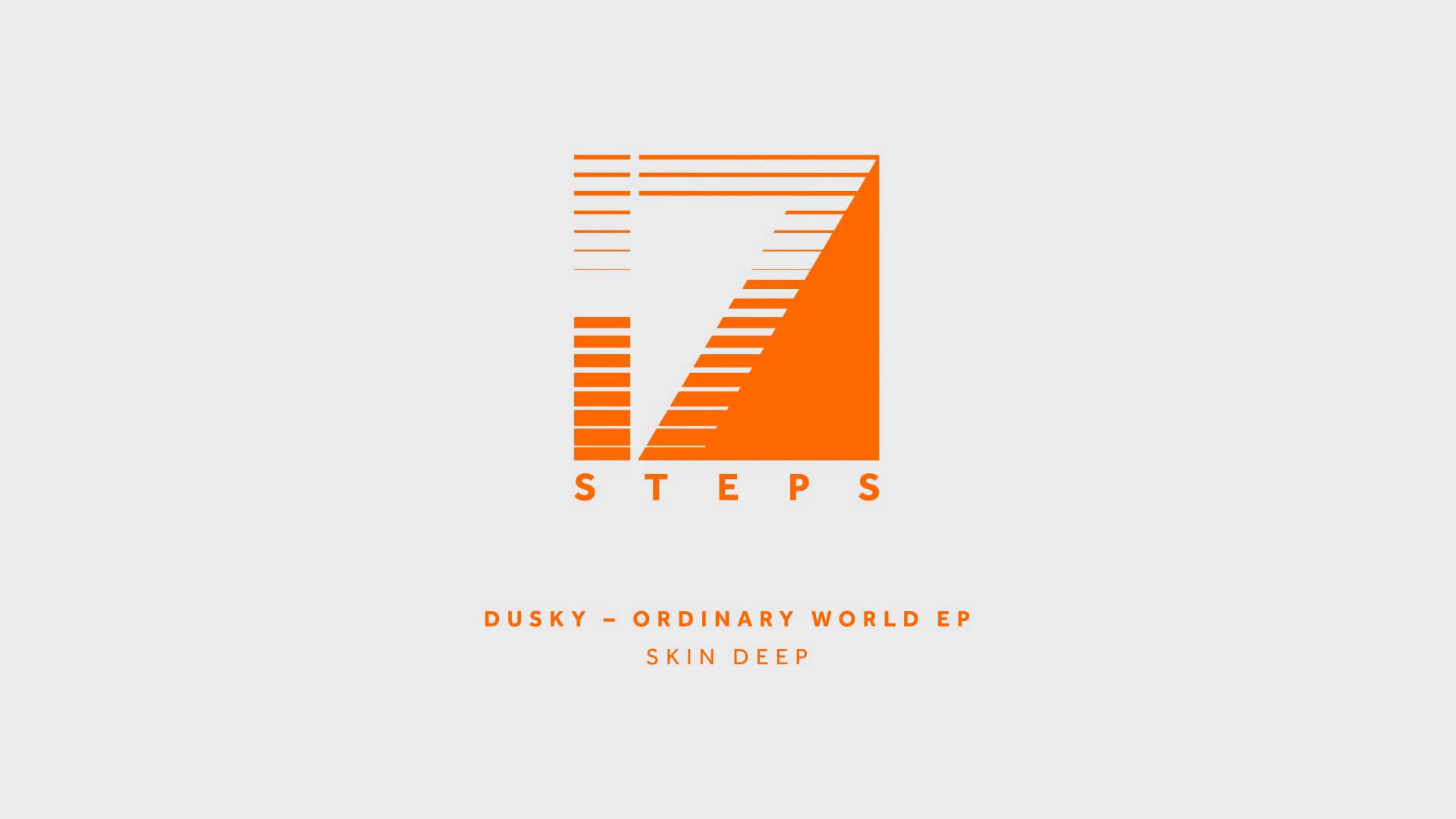 Dusky has released the official music video to coincide with their latest single "Skin Deep." Seeing its release on the dup's 17 Steps label, "Skin Deep" is included on Dusky's 4-track "Ordinary World" EP, which is also out now on their label.
"Skin Deep" is the EPs leading single, which is ambient-infused. The music video was shot using macro photography and is inspired by the textural nature of the music. Directed by Benedict Gulliver and Produced by Advantage Pictures, the depth behind "Skin Deep" is explained by the Director of Photography, Colin Elves.
Director of Photography Colin Elves elaborates, "Our inspiration for the video came entirely from the music. It certainly isn't your average dance anthem: It has depth, it has colour and its expansive – we wanted the video to reflect that. The title of the track, 'Skin Deep', is a little tongue in cheek: suggesting that there is much more underneath the surface than at first appears and we knew we needed to capture a little of that. 
Listening to the track we started thinking about sunsets and extreme landscapes, but we knew we couldn't just go out and shoot yet another full desert, mountain, forest scene. Instead we decided to go the other way: to shoot everything with macro photography. Seeing ordinary objects in extreme close-up you can lose sight of what they are and easily mistake them for something new. This allowed us to take the viewer on a journey from dry, arid, monotone landscapes through to strange, colourful, otherworldly places. A journey that hinted at evolution: life springing forth from barren mud flats, growing and developing, leading inevitably to the unnatural, often strange, urban landscapes that now engulf so many of us. And yet this epic journey remains contained within an area no bigger than your desk…"
Coinciding with the release of their "Ordinary World" EP and new "Skin Deep" single, Dusky has announced fall North American tour dates. Starting at Nocturnal Wonderland in San Bernardino, the tour will touch down for a string of headlining shows in Chicago, Detroit, San Francisco, and Vancouver. Tickets for Dusky's upcoming tour can be purchased HERE.
Dusky's "Ordinary World" EP is out now on iTunes HERE.
For more information visit http://duskymusic.com.