Eelke Kleijn Remixes Hunger Games "The Hanging Tree" feat. Jennifer Lawrence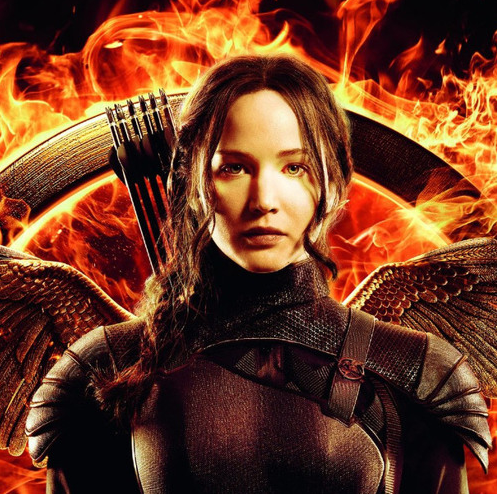 Dutch DJ and producer Eelke Kleijn has officially released his interpretation of the hypnotizing "The Hanging Tree," which is a featured song in the recent Hunger Games series. Written by James Newton Howard and featuring Academy Award-nominated actress Jennifer Lawrence on vocals, "The Hanging Tree" is an already contagious creation, which sees a proper re-treatment from Kleijn.
Already a staple in Eelke's DJ sets, the remix has been supported by fellow DJ and producers as well as fans alike, who have been waiting for the full track to be released since it first began its rotation.
Eelke Kleijn had this to say about his remix from the Hunger Games soundtrack:
"The original track by Jennifer Lawrence and James Newton Howard really blew me away when I heard it on radio for the first time. I've always been a big fan of James Newton Howard, I really believe he is one of the best composers of our time. A few weeks after that my manager told me about this great track from the Hunger Games movie which would be great for a remix, and when I checked it out it turned out to be the same song I heard on radio a few weeks before. I started jamming away on Machine somewhere last Christmas and came up with the groove in 1 or 2 days. Then I went into the studio and finished it really quickly. I love how Jennifer's vocals get taken over by the choir so that was a part I really wanted to use for my breaks, even now after hearing it hundreds of times it still gives me goose bumps every single time!"
Eelke Kleijn is a breakout talent with releases on Spinnin' Records, Suara, Ultra, EMI, Global Underground, Toolroom and Eskimo Recordings, among others. With 2 artist albums, an array of originals tracks and first class remixes what he has achieved thus far would be any DJ's reverie The young visionary Dutchman has also had his productions included on Hollywood soundtracks including "Parker," "The Crossing," and "Rush."