Dusky Live Comes to America With Top British Visuals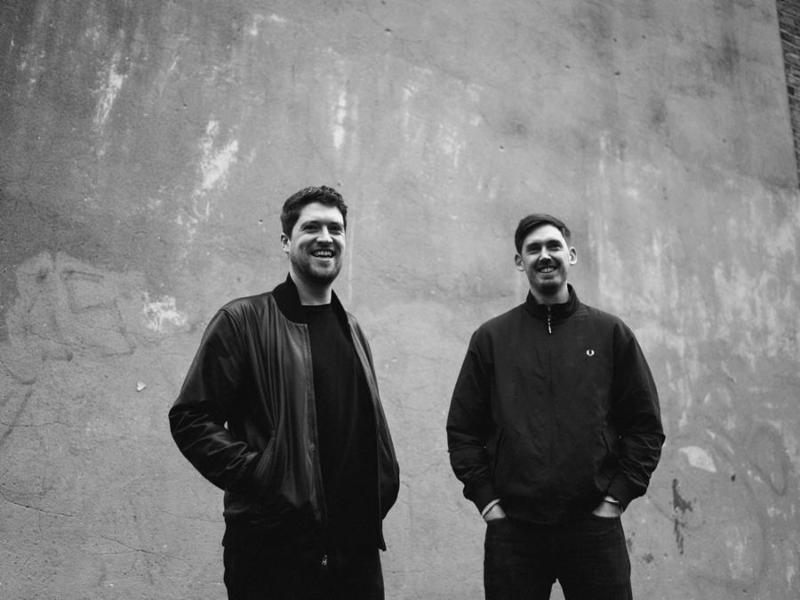 The critically acclaimed live act, Dusky, will be making their North American debut this March
Dusky is coming off a year of solid production in 2016 with their top album, Outer, and now they will be bringing fully-original live sets to North America. To go with some of the best house production in dance music, the British duo also enlisted some of the finest video and lighting names to add that critical element. The two brain-children behind Disclosure and Hudson Mohawke sets, Will Potts and Flat-E, will be the men adding support on the visuals front for the upcoming North American Dusky live sets.
So far Dusky has taken Britain by storm and sold out multiple shows in London, a Manchester Warehouse, and did an extensive festival circuit in 2016. For the memorable live performances DJ Magazine dubbed Dusky Best Live Act through the Best of British Awards, an honorable feat given the talent from Britain. The first stop for Dusky and their live performance is scheduled at the Warsaw center in Brooklyn, New York. The next day they will be making their way over to San Diego to play at the CRSSD Festival. The first date is set to take on March 4, with a CRSSD main stage set on Sunday March 5.
Grab your tickets to the upcoming Dusky live shows HERE.
Follow Dusky for more information on their Twitter, Facebook, and Instagram.