Cevin Fisher Announces Production Contest Winner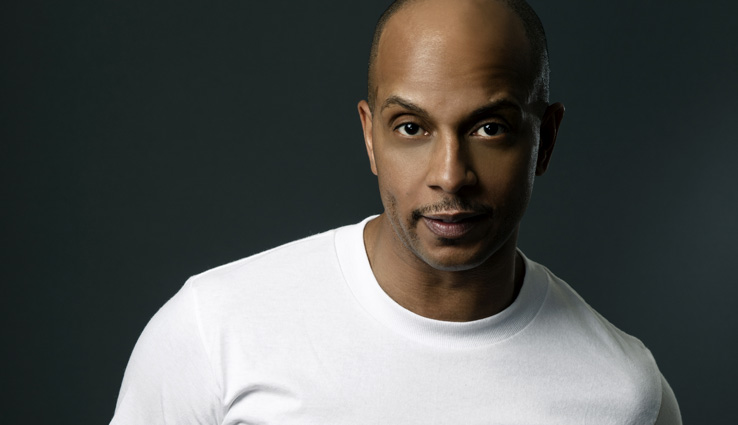 The results are in! The winner — by popular vote — of the CEVIN FISHER production contest for "NYC The Party Capital" is TAKAO SUMI! The Takao Sumi Remix received a total of 54,658 votes at deadline. Congratulations to Takao Sumi, whose remix will be officially released on CEVIN FISHER's Import Tracks record label! Watch this space for release date and other details.
CEVIN FISHER would also like to congratulate FRANCISCO SAMUEL as being the runner-up for this production contest clocking-in at a final total of 46,455 votes at deadline. Thank you to all the contestants and to all the music fans who voted. You are the new generation of electronic dance music and we couldn't have done this without you!