Carnage & Ape Drums Collaborate on "Chupacabra"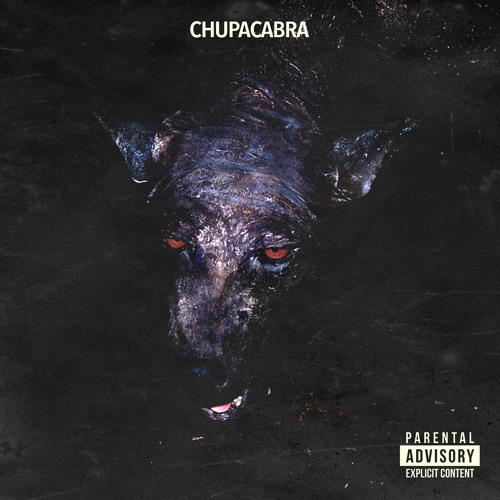 Carnage, the big man from Guatamala paired up with Miami native Ape Drums for a huge festival trap banger, "Chupacabra," available for stream and download now!
The Guatamalan native, Carnage, is known as a big DJ that drops even bigger tracks. He is responsible for working with some of the hottest trap stars today including Migos, ASAP Ferg, and Lil Uzi Vert. Known for some of the most energetic live shows in the game, Carnage packs his sets with festival trap, hardstyle, and moombahton bangers. He isn't afraid to show his Guatamalan background and it certainly shows in "Chupacabra."
Ape Drums is a Miami native with very similar influences as Carnage. He has quickly gone from remixing some of the biggest artists in the world to working with them directly. His track "The Way We Do This" featuring Major Lazer and Busy Signal received an amazing amount of attention, racking up almost 1.5 million plays on Soundcloud. Ape Drums is on his way to becoming a main stage artist himself.
"Chupacabra" encapsulates what both of these artists are about: high energy, Latin-influenced trap bangers. This track starts with a heavy build that quickly drops to silence. A Daft Punk-esque vocoder comes in and leads into a massive synth melody that builds back up into a "Chupacabra" scream and a heavy trap drop. After another drop off, the vocoder picks us back up into a moombahton infused drop to close out the track. This is another great release by the two and will light up any club or festival show.