Free Download: Big Gigantic Puts An Edge on Major Lazer "Wave"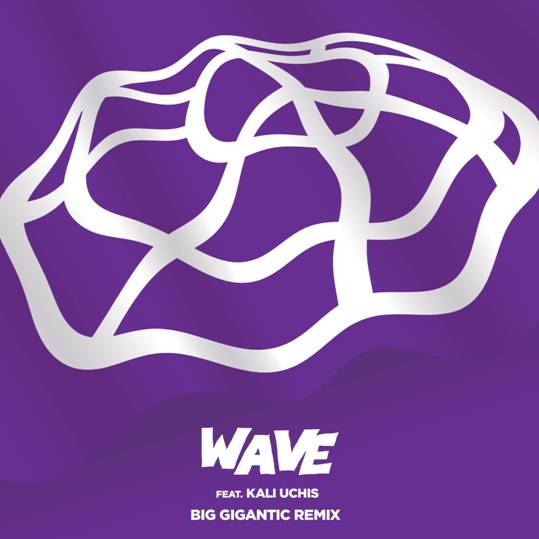 Big Gigantic delivers a fresh remix of the 2015 release from Major Lazer, "Wave," following a tour this past February in India with the Mad Decent International Block Party
What started as one of the more mellow tracks to come from the group that is Major Lazer, "Wave" has been amplified with a twist by Big Gigantic. "Wave" first appeared on the third studio album from Major Lazer, Peace Is the Mission. With the relaxing reggae undertones and a reverbing vocal from Kali Uchi, you're naturally sedated through this track.
Now it's not uncommon for tour-mates to team up for collaborations or remixes. When you combine the sounds of two of dance music's biggest bass artists, you're instantly intrigued to hear what a Big Gigantic/Major Lazer track has in store for us. From the first trumpet instrumental you already know Big Gigantic is bringing the fire with a faster and louder version of "Wave." They do a great job editing Kali Uchi's hypnotizing vocals having you repeatedly saying "Just let it go." The cosmically alarming synth in the drop adds just the right amount of thrill to this still soothing track.
Listen to Major Lazer "Wave (Big Gigantic Remix)" below:
Take advantage of the free download link to Big Gigantic's remix to "Wave" HERE.