Louis Vivet 'Best Thing' feat. Gavrielle Hits Thrive Music on April 15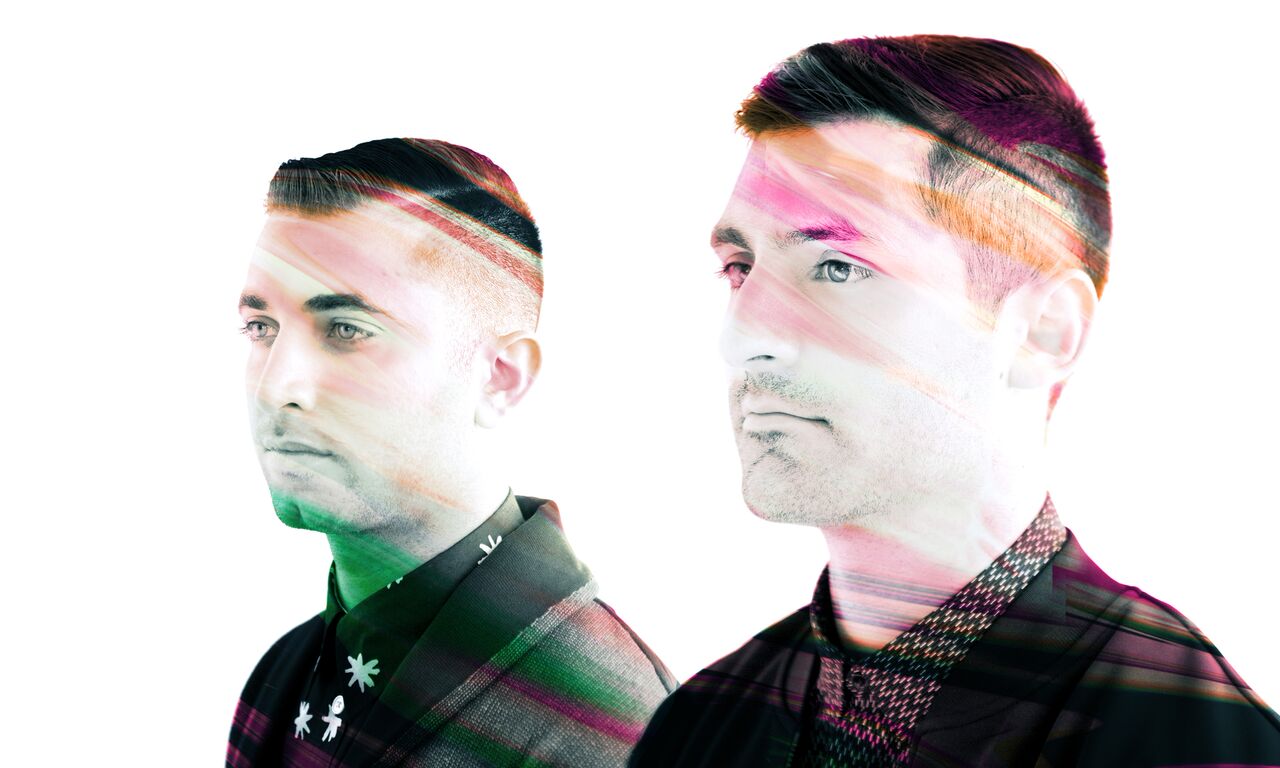 Louis Vivet "Best Thing" feat. Gavrielle sees its official release today (April 15)
Insomniac Discovery Project winners in 2014, Louis Vivet—which consists of members Nicolas II and Aria S—are taking their career to new heights with their latest vocal production. With an official release on Thrive Music on April 15, "Best Thing" enraptures listeners with its unique melodies and breaks; accompanied by the vocal stylings of Gavrielle.
Los Angeles-based vocalist Gavrielle hailing from Seattle—who recently worked alongside Gareth Emery on his 100 Reasons to Live album ("Far From Home")—adds to the depth of "Best Thing." The newest track from Louis Vivet comes following several #1 Hype Machine remixes and original productions.
The most recent release from the pair is a captivating and relevant creation, which embodies elements of an instant hit. Separating themselves apart from others of their kind, Louis Vivet members tend to perform sold-out events, which include elements of DJing and instruments.
Stream Louis Vivet "Best Thing" feat. Gavrielle: