Sian Drops New 'Ghost In The Shell' EP Ahead of Octopus Showcases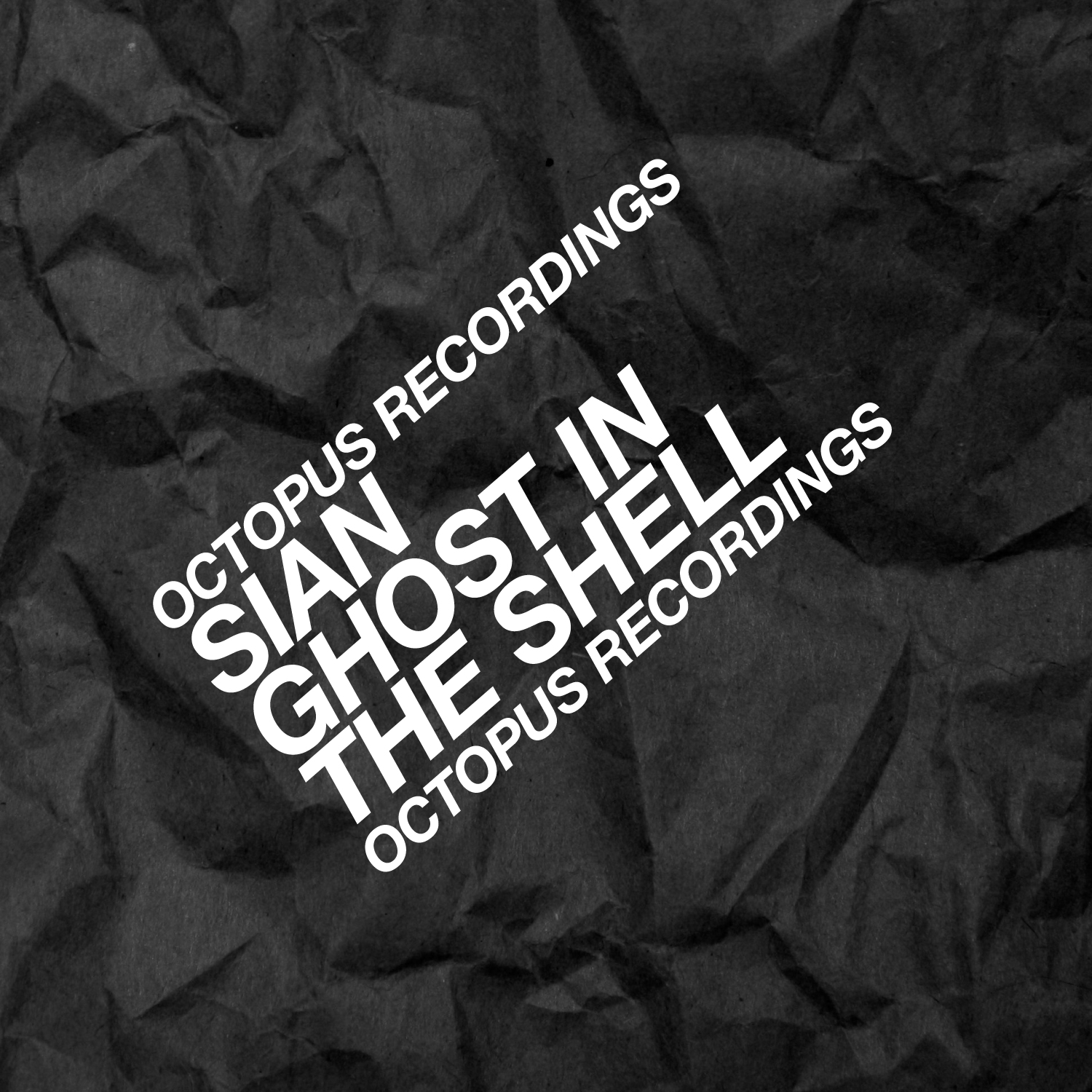 Sian, the lead boss at Octopus Recordings, has just released a two-track EP, 'Ghost in The Shell,' heading into this year's festival season
Long before the electronic dance music (EDM) craze hit the American airwaves and "underground" truly was underground, Sian was already in the scene composing music ahead of his time. The Irish native, turned Spanish producer is an established and well-respected musician within the dance music community. His productions span well over a decade and includes work alongside other techno greats such as Nicole Moudaber and German duo Pan-Pot.
Sian exploded onto the scene with releases across powerhouse labels, Poker Flat and Soma Records, during the early years of his career. It wasn't until 2007 that he finally realized his artistic inspiration and style needed a label all of its own in order to precisely capture the fine tuned sound that he wished to create. Octopus Recordings was born and has been a stable for original Sian sounds, churning out techno-goodness and grabbing budding producers along the way. His recent album, Anthracite, was accompanied by a lengthy tour only to pave way to his most recent piece of work 'Ghost in The Shell.'
The two track EP 'Ghost in The Shell' released on Octopus Recordings contains a tandem combination of everything that is right within quality techno music. Sian's first track 'Ghost in The Shell' contains a raw driving bassline that rises with a pulsating high-hat. It leads into a climaxing cleanse of a drop, one that places you in the darkest of clubs during the waning hours of a Sunday morning. "Vast Obscurity," the second track of 'Ghost in The Shell' provides you alarming, terror-filled synths featuring a remarkably ominous build-up you can't help but groove to.
After a massive success at this year's BPM Festival, Octopus Recordings will also be bringing their talents to Movement Detroit and Sonar in Sian's beloved country of Spain. A showcasing of current label staples, including Sian himself, and a chance to see the future of its authentic sound, these curated events aren't ones you are quickly to forget.
Check out the preview for the EP 'Ghost In The Shell' below:
Sian 'Ghost In The Shell' is available on April 4, 2016 and you can purchase it HERE.