Above & Beyond "My Own Hymn" Feat. Zoe Johnston [Anjunabeats]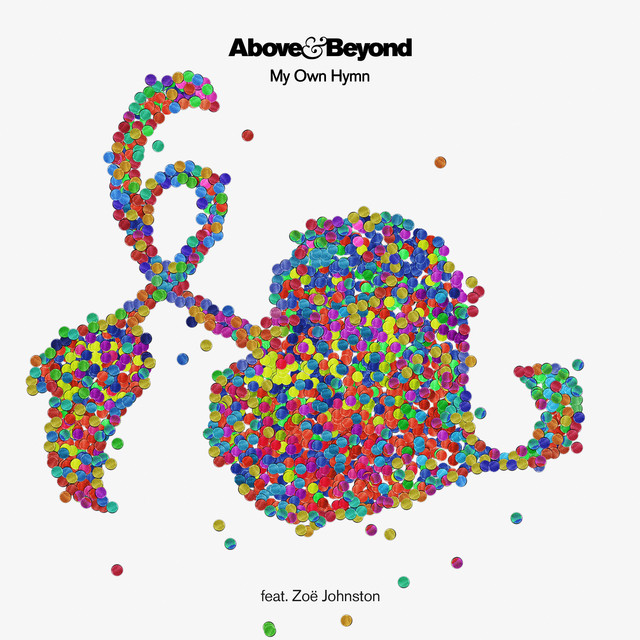 Electronic music's favorite trio, Above & Beyond, have once again joined forces with the wickedly-talented Zoe Johnston for "My Own Hymn."
"My Own Hymn" is another emotional, heart-felt creation from Tony, Jono, and Paavo. Making its debut just ahead of their monumental AGBT 250 weekender at The Gorge in Washington next weekend (Sept. 16 & 17, 2017). The guys first premiered the single during their rainy Saturday set at Electric Zoo: The 6th Boro this past Labor Day Weekend. On route to the festival, Jono and Paavo serenaded a ferry boat heading to Randall's Island with surprise set.
Whenever Above & Beyond teams up with Zoe Johnston, her angelic voice atop of their soaring, melodic productions results in a haunting masterpiece. Taken from their forthcoming artist album, A&B have also released a slew of new music this year, including "Tightrope" feat. Marty Longstaff, "Alright Now" feat. Justine Suissa, "Surge," "1001," and "Balearic Balls."
Watch the "My Own Hymn" lyric video:
According to the track's singer & songwriter, Zoë Johnston: "My Own Hymn" is an ode to compassion, forgiveness and celebration of the self. It's about climbing out of suffering. Most of us have the freedom to make choices in life. We can choose to alter our perceptions, especially if they are proving harmful to our souls. We can also choose to ignore the perceptions of others if they are causing damage or doubt. If the songs containing other people's scripts don't ring true, we can write our own hymns of kindness, to celebrate the good in us, and make a decision to tip our chins to the sun again."
ABGT 250 is the first-ever Group Therapy weekender with two-days of sets from Anjunabeats and Anjunadeep family members, including Above & Beyond, Genix & Sunny Lax, Luttrell, Oliver Smith, Seven Lions & Jason Ross and Yotto. Sunday, September 17. Sunday brings performances from Above & Beyond (yoga set), 16 Bit Lolitas, Eli & Fur, Jody Wisternoff & James Grant, Moon Boots, Yotto & Luttrell.
For those ABGT'ers who are camping at The Gorge on Friday, September 15, will have a chance to catch a preview screening of Above & Beyond's Acoustic II film, which was filmed at The Hollywood Bowl, taking place at The Gorge Meadow at 8pm.
More information about ABGT 250 is available here.