Above & Beyond feat. Marty Longstaff "Tightrope" [Anjunabeats]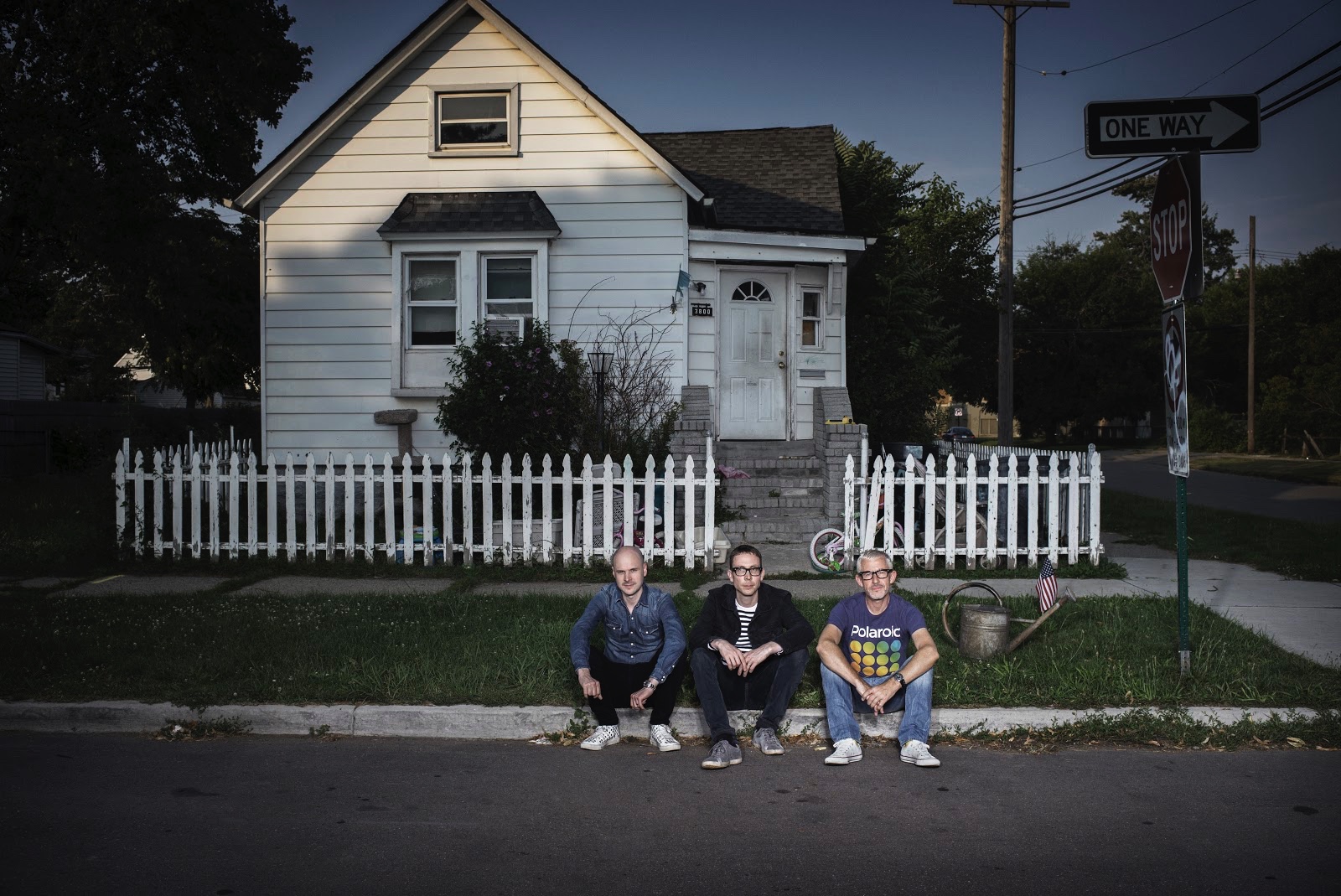 Jono, Tony, and Paavo are back at it again, this time, with their new Above & Beyond single, "Tightrope" feat. Marty Longstaff.
"Tightrope" is beautifully crafted creation from Above & Beyond, with relatable lyrics and goosebumps-inducing melodies with euphoric drops. The original "Tightrope" is a soaring ballad-turned-electronic powerhouse with vocals from a newly enlisted Anjuna talent, Marty Longstaff. Above & Beyond provides their always-fan-favorite club mix, which permeates a heavier sound, yet still manages to radiate all of the deep feels.
Listen to Above & Beyond feat. Marty Longstaff "Tightrope:"

From recent releases over the past year, such as "1001," "Another Chance" as OceanLab, "Balearic Balls," "Alright Now" feat. Justine Suissa, and the instrumental "Surge." With studio albums Tri-State, Group Therapy, and We Are All We Need, the guys are due for an LP following a plethora of trance releases this year.
ABGT 250 heads to Washington state in September for two days. The first-ever Group Therapy weekender is fully equipped with camping and an Anjunabeats and Anjunadeep soundtrack at the Gorge Amphitheatre on Sept. 16 & 17. On the bill for ABGT 250 are A&B, Genix & Sunny Lax, Luttrell, Oliver Smith, Seven Lions & Jason Ross, and Yotto. Day two of the weekender includes an Above & Beyond yoga set and set from 16 Bit Lolitas, Eli & Fur, Jody Wisternoff & James Grant, Moon Boots, and Yotto & Luttell. More information on ABGT 250 is available here.
Above & Beyond is slated to perform at Creamfields, Mysteryland, Electric Zoo, Imagine Festival, and Something Wicked, later this year.