Jreams Drops Psychedelic "Gravity" Single: The Nocturnal Times Premiere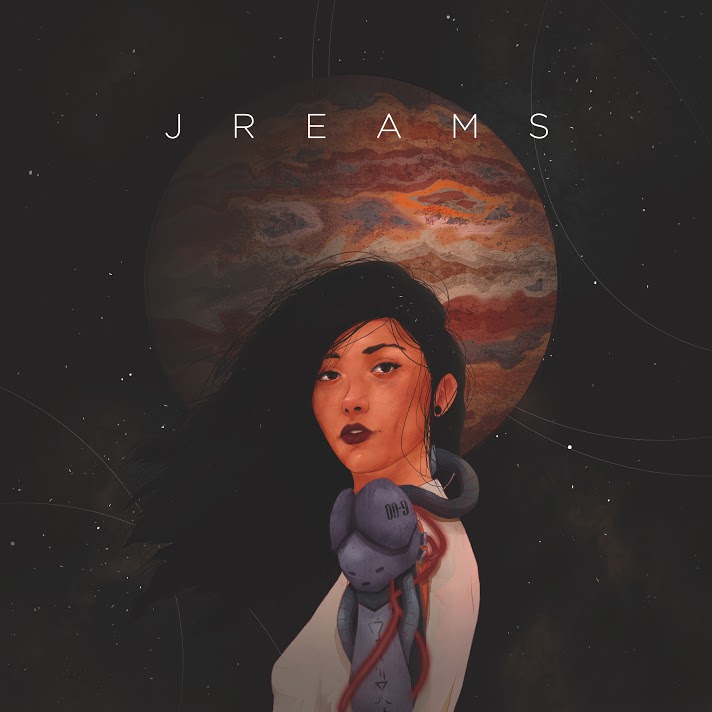 Jreams unleashes his latest single "Gravity," and The Nocturnal Times is bringing you the official exclusive world premiere.
The second release ahead of his EP Letters To Jupiter, "Gravity" is out today, Friday, September 8. Last week Jreams gave fans a special sneak peek of the tune in honor of our recent solar eclipse. The track is paired with a visually dazzling music video, in similar fashion to the first off his EP.
As of late the Austin, Texas-born downtempo producer has found himself on the rise in the bass music community. Both a producer and cinematographer, this talented and versatile young artist has been making a name for himself with his unique blend of bass music and abstract visual accompaniments.
Listening to his productions is like entering an alternate reality unbound by limitations. From the looks of it, "Gravity" is yet another highly artistic piece sure to leave you spinning. If you're looking for something out of this world to diversify your current playlist, here it is.
The Nocturnal Times World Premiere: Jreams "Gravity"
The first single released off the track was "(im)mortal," which landed with a huge bang. Majorly impressive on all fronts, the song blasts you into space, twinkling along with the stunningly trippy music video that depicts Jreams' trip from San Marcos, TX to Japan. It's essentially like going on an audio/visual trip where your soul can rest at ease – sounds nice, huh?
Watch the "(im)mortal" video below:
Letters To Jupiter is set for its big debut on October 6. Check out the full EP track listing:
Gravity

Goodbye World

Seoul

(im)mortal

Origins

Ephemeral

Helium