B3RROR Drops 'Alone' EP on Dharma Worldwide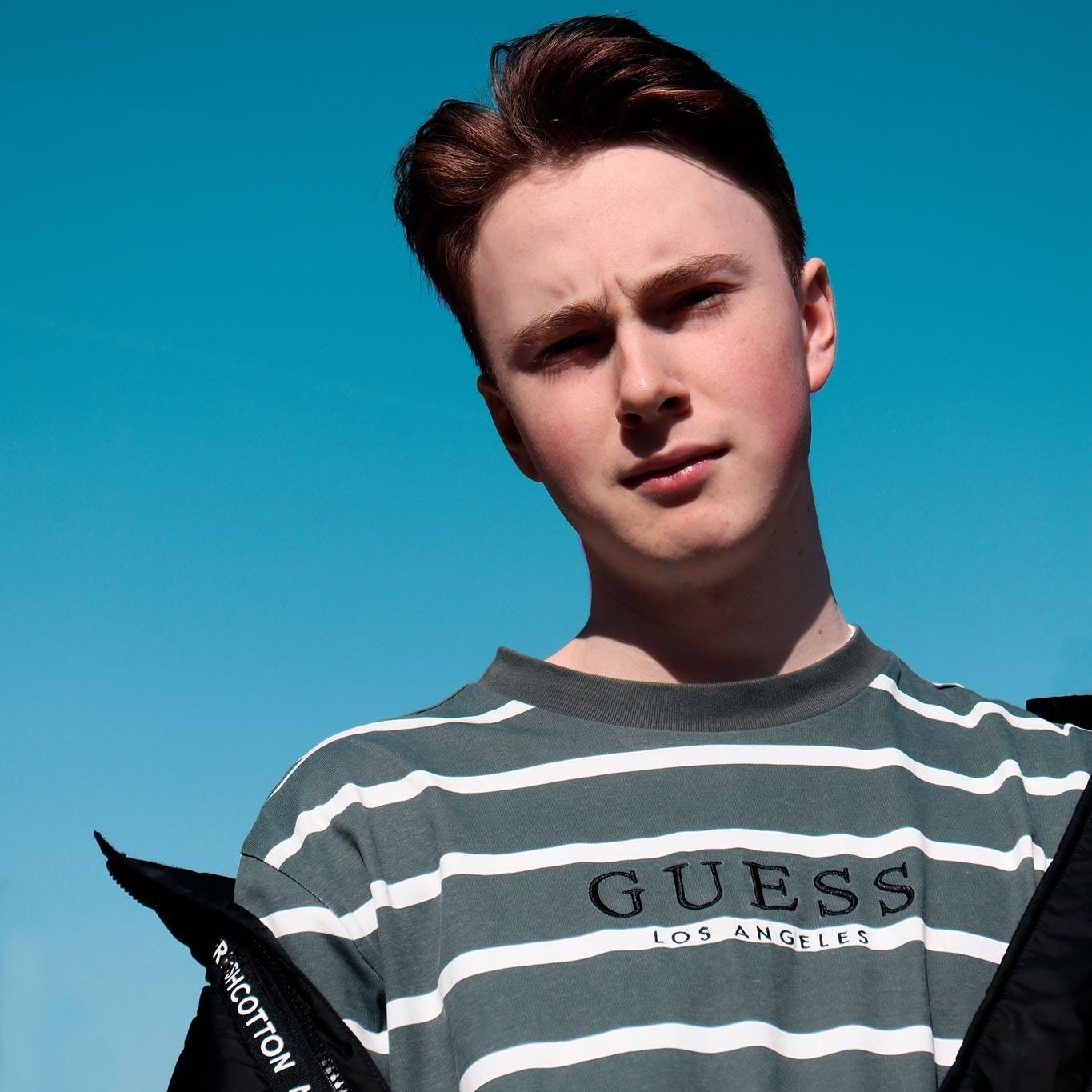 Dutch DJ/Producer Thomas Bard better known as B3RROR is working his way up the ranks internationally. After various releases on STMPD RCRDS and Spinnin' Records, B3RROR shows 2021 that he is at it again for the long haul. For this one he teamed up with Dharma Worldwide, the label where it all started for him. With his first EP called Alone he is going to take 2021 by storm.
"This EP is a combination of songs with energetic elements and mysterious sounds. I met both singers during a writerscamp in Germany where "In Too Deep" was created. I'm very thankful I got to release my first EP on KSHMR's label Dharma Worldwide." – B3RROR
The EP includes the following tracks: 1. "In Too Deep" – B3RROR & May Bby 2. "Alone" – B3RROR 3. "Backing Down" – B3RROR featuring Reigno. Overall the EP has its unique sounds. B3RROR is suitably combining classical Indian influences with trap. He takes you on an amazing musical journey, starting off with relaxed vibes and a soft vocal in "In Too Deep." On the other hand "Alone" starts off slow but builds up to a trap beat with exotic elements. He then closes it off with "Backing Down" which will make the crowds go wild as soon as live shows are back again.
This journey of euphoric sounds called Alone is out now on Dharma Worldwide.