Arty Releases New "Braver Love" Single Feat. Conrad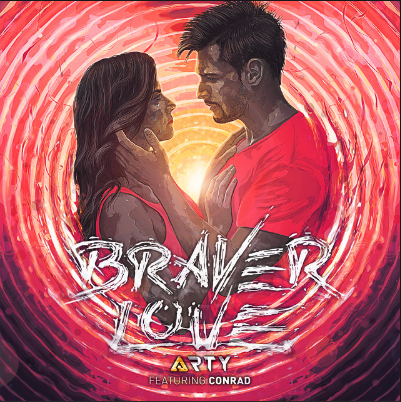 Internationally recognized DJ/producer Arty has released his latest single, "Braver Love" featuring Conrad. Taken from his forthcoming full-length studio album Glorious, "Braver Love" sees its official release ahead of the album on Insomniac Records/Interscope Records.
Glorious is the debut album from Arty, which is slated for release on October 9 through Insomniac/Interscope. The first single release from the album was "Stronger" feat. Ray Dalton and the second, "Up All Night" featuring Angel Taylor. The most recent single release from the LP features Conrad Sewell, the popular vocalist behind Kygo's 2015 smash, "Firestone."
Listen to "Braver Love:"

"Braver Love" is available to stream on Spotify and Apple Music. Purchase now on iTunes, HERE.