ARTY Makes Returns in 'From Russia With Love' Vol. 2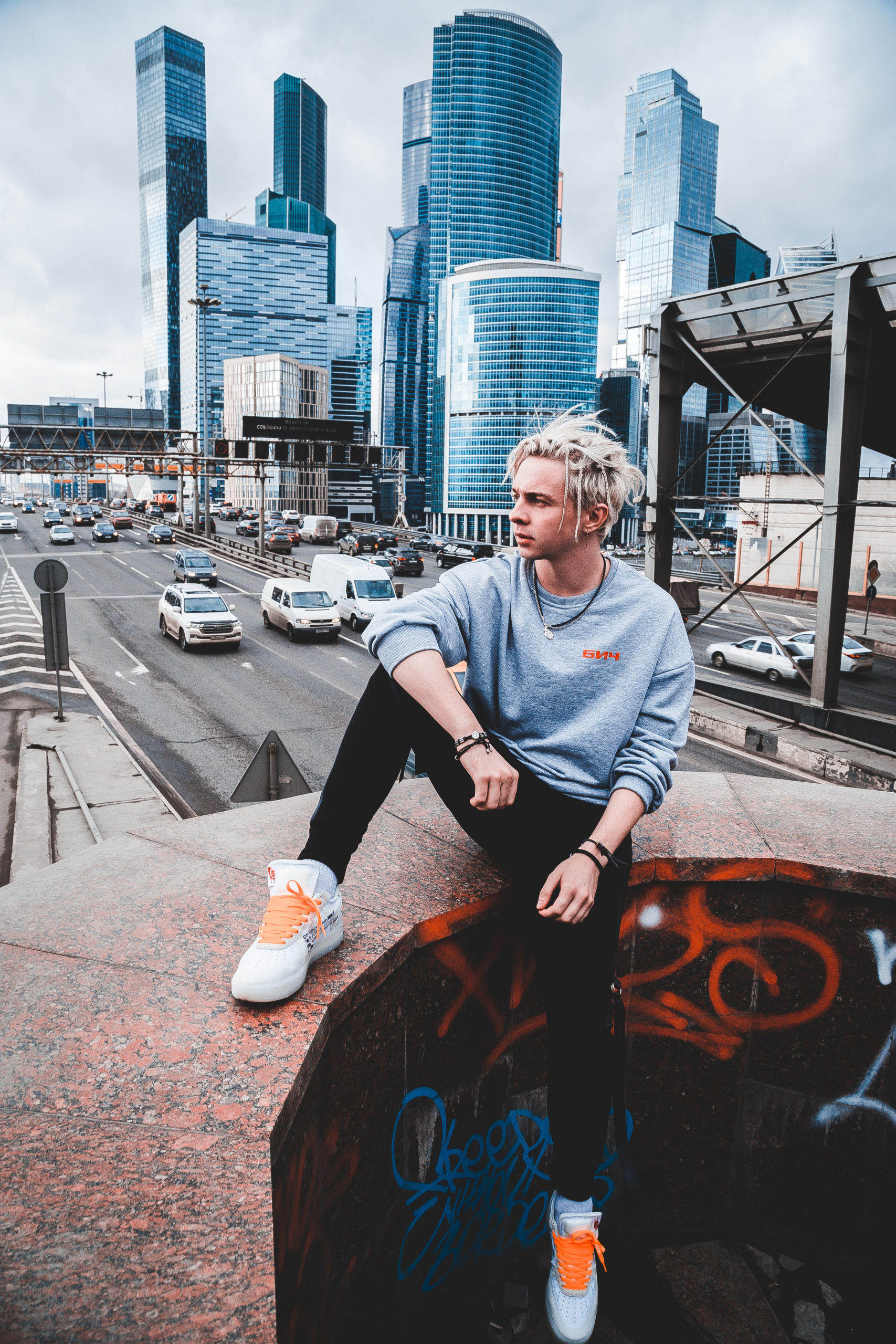 Electronic music fans worldwide are delighted today for an extra special reason. Russian DJ/Producer, ARTY, has just put forth the 2nd volume of his From Russia With Love EP series. The EP consists of four tracks in total: two ARTY originals, both proudly embodying his progressive-melodic production style, while accompanied by two hard-hitting club bangers.
From Russia With Love Vol. 2 is a quartet of slam dunks and naturally follows the tunes released from the first installment of his collaborative project. The first two tracks, "Horyzon" and "This Is Anthem" both possess that notorious synth-lead feel-good sound ARTY is renowned for, while also featuring two high-energy collabs, "Prayer" and "Who Am I" with NK.
"Me and Nikita (NK) have been working together since early 2017. We share a very similar taste in music and art, so he's been doing all of the album arts and visuals for my releases and shows. Some time ago, he sent me a demo that absolutely blew my mind. I had no idea that he was not only a very talented art designer, but also an extremely skilled producer. After finishing that first demo together, we started working on many other records. Some of those, 'Who I Am' and 'Prayer', have been included in this second volume of 'From Russia With Love', and we have more even music to release outside of that project." – ARTY
A beautiful blend and showcase of both producers style, the 2nd continuation of From Russia With Love incorporates multiple elements that individualize each track, while cementing ARTY's sound in the progressive house space.