VILLA Drops Debut Single "All Inside" Alongside Alexis Donn to Inspire Those Battling Anxiety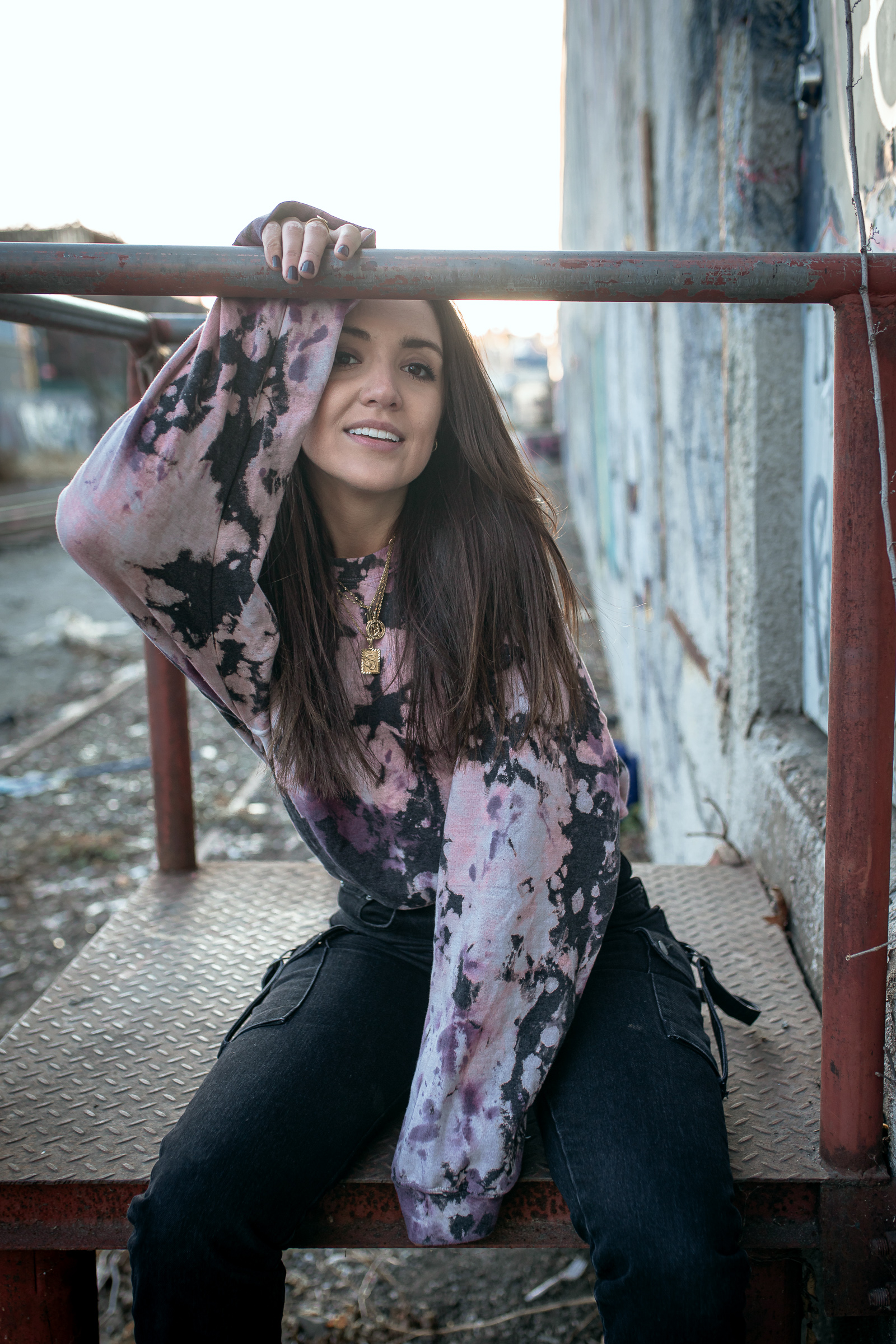 Manhattan-based DJ / trap producer VILLA shares her debut single "All Inside" with vocalist Alexis Donn which is out today via Elysian Records. The track is a tribute to her life long battle with anxiety, and it is a brave honest musical work. VILLA feels strongly about using her musical platform to help break down stigmas and stereotypes surrounding mental illnesses.
"Anxiety has controlled my life for as long as I can remember. I knew if anyone was going to understand the importance of this topic, it was going to be Alexis" – VILLA.
VILLA told us she approached Alexis Donn with the idea for the track with previous knowledge that Donn also experiences an intense battle with mental illness heightened by a nervous system condition called POTS. The two came together smoothly on this collaboration and it is a strong step in the right direction towards ending the stigmas behind mental illness.
A lover of dramatic elements, VILLA ensures "All Inside" entails an impressive range of sounds from soothing synths to hard-hitting horns and percussion that encapsulates the broad emotional range that is induced by anxiety. The uplifting lyrics such as "when you're losing faith and the tidal waves are crashing/when it's too heavy and you start to sink/I'll jump in," inspire a sense of security and hopefulness in the listener that they'll overcome whatever emotional struggle they might be battling.