Andrew Rayel Embarks on Moments Album Tour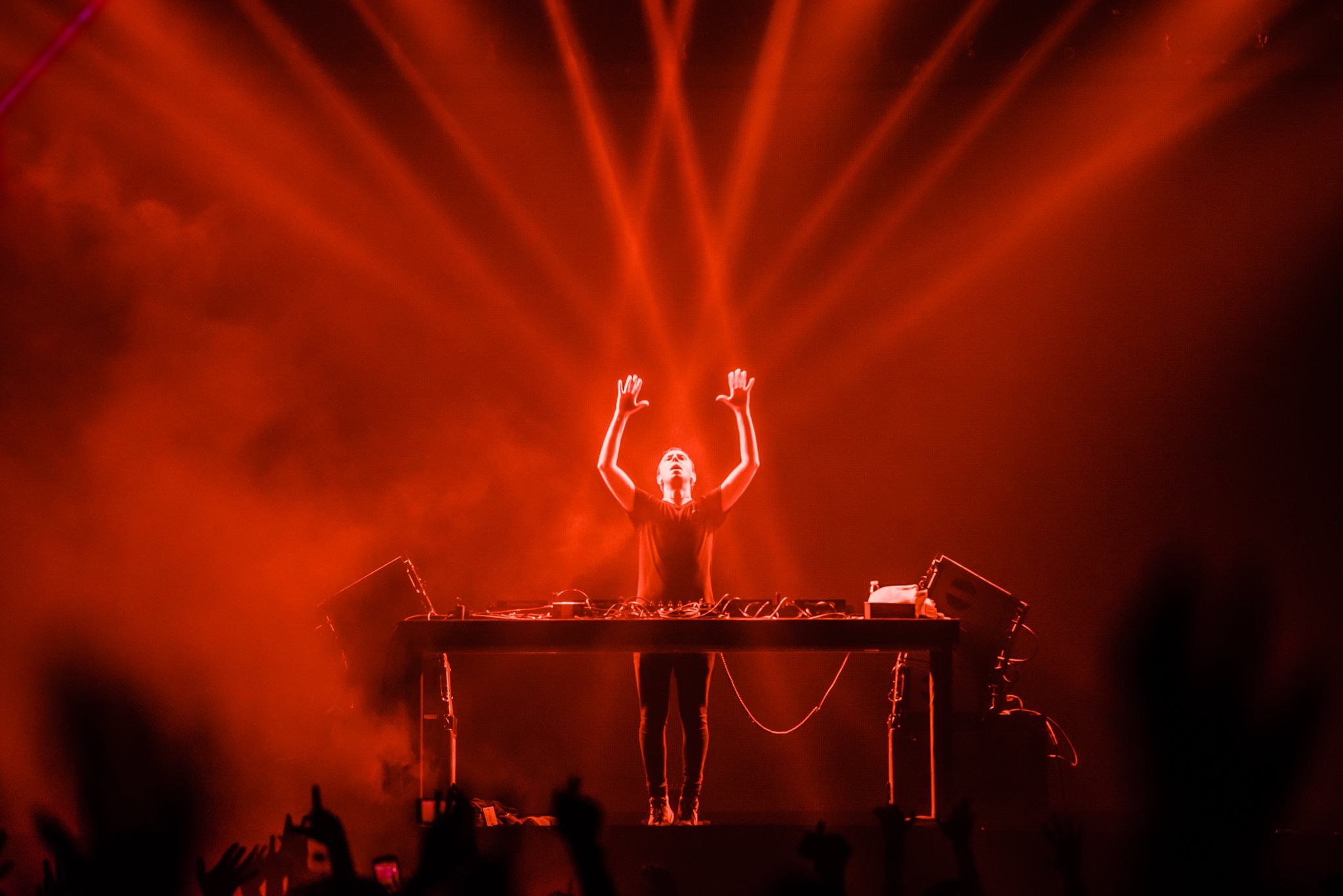 Andrew Rayel embarks on Phase 1 of 'Moments Album Tour' this spring coinciding with the release of his new Moments album.
Trance superstar, Andrew Rayel is set to release his second artist album, Moments, on May 5th. First he will get the opportunity to debut his new creations during his spring 'Moments Album Tour.' Fans will witness first hand the latest musical productions that Rayel has to offer.
Living life one moment at a time, Andrew Rayel has made a name for himself as a prolific producer and international DJ. With tremendous talent and skill, Rayel has continued to captivate the Trancefamily whilst performing live. Kicking off his 'Moments' tour at Ultra Music Festival in Miami, the young phenom has an extensive schedule of stops throughout North America. From April until June, Andrew Rayel will headline numerous prestigious concert venues and nightlife hotspots. Different from your average DJ tour and club show, Rayel's 'Moments Album Tour' will consist of 3-hours of non-stop Andrew Rayel music, serving as more of a concert experience than a typical DJ set.
Major U.S. show stops include Philadelphia, Atlanta, Los Angeles, New York City, Las Vegas and Washington D.C. to name a few. Accompanying Andrew Rayel on tour are Armada Music mates David Gravell and Ruben De Ronde as well as live performances from singer/songwriter, Jonathan Mendelsohn, who has collaborated with Rayel on many occasions, and on Moments tracks "Home" and "Forgiven." You won't want to miss a single moment.
In addition to the tour stops noted above, Rayel will also take to Spring Awakening in Chicago on June 10, Marquee Dayclub in Las Vegas on June 14, and EDC Las Vegas on June 16. Make sure to catch Andrew Rayel's 'Moments Album Tour' in a city near you.