Zonderling Puts Forth Remix Of Joachim Pastor's "Right Now" via Armada Music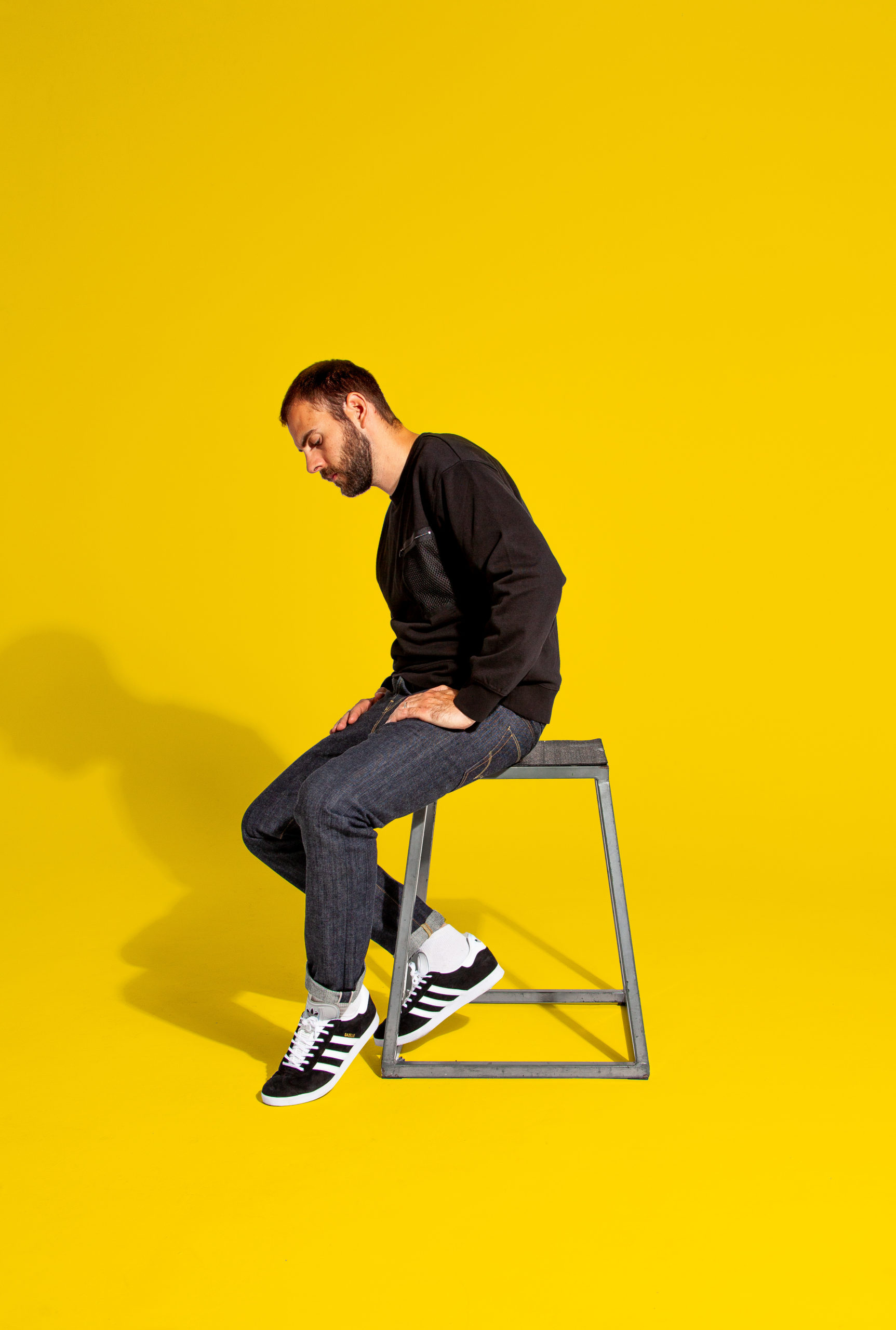 DJ/Production duo, Zonderling has been garnering the attention and respect of EDM fanatics worldwide through the consistency of their releases. To preserve their upwards momentum, the duo has just remixed Joachim Pastor's catchy bop, "Right Now," driven by a solid four on the floor house beat, addictive synth stabs and a dance-driven groove. 
Led by freaky sounds and a headstrong musical impulse, the duo has turned their remix of "Right Now" into a character of their own. The sound of the flip could be considered by some as unusually captivating in a gratifying way. Additionally, the duo's remix follows the success of their recent flips for acts like Martin Garrix, Zedd, and Sam Feldt, while also possessing collaborations with MOGUAI and Lost Frequencies.

As Zonderling continues to receive support from every angle, the duo is on an upwards trajectory towards their electronic music takeover. As live shows slowly return back to the weekend, the duo has already received a ton of outlook to whether they will be making an appearance and large stage festivals and more.