Listen to Joachim Pastor's Newest Single "Alaska"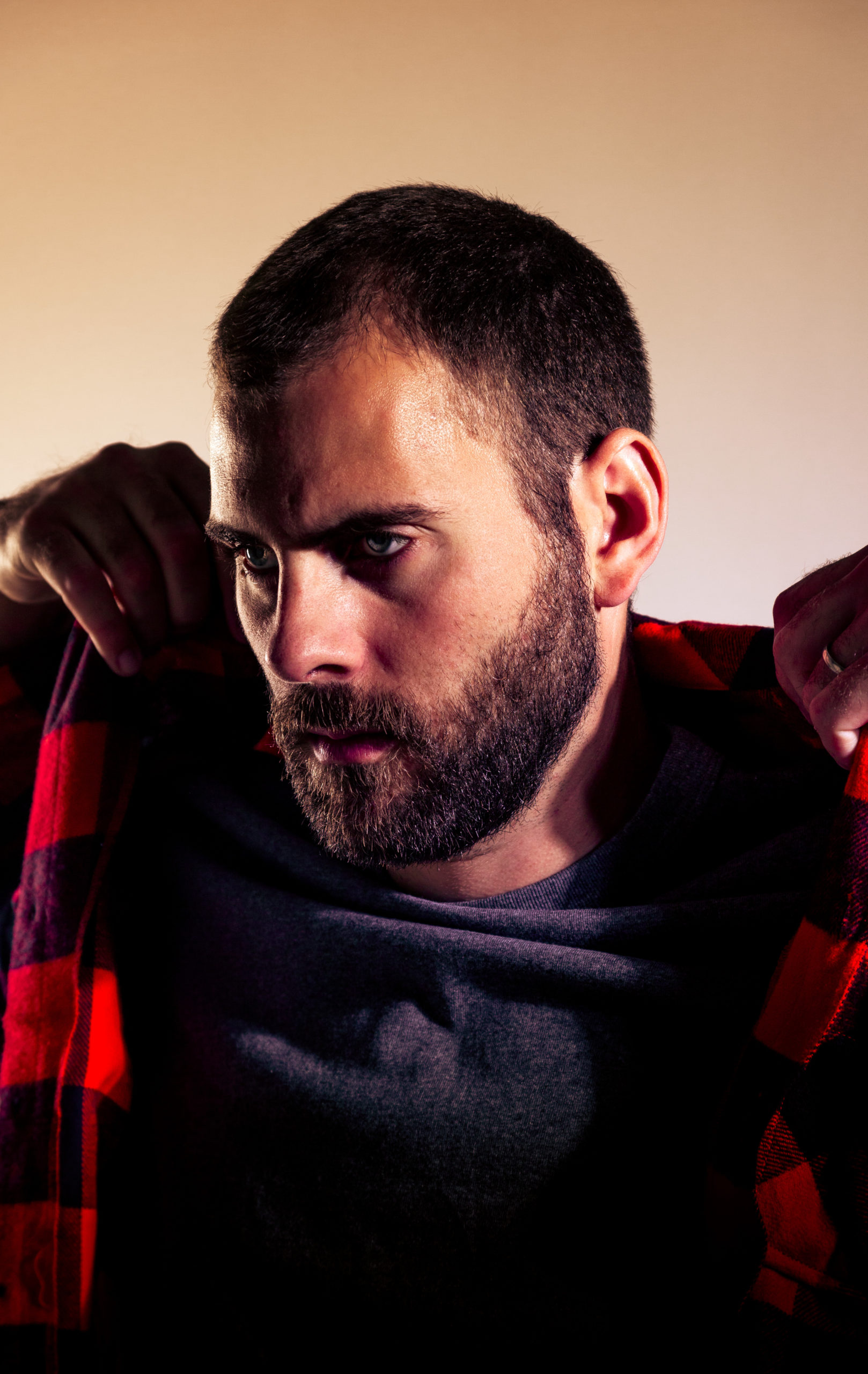 Ahead of his first-ever studio album coming later this year, Joachim Pastor drops his first single this year. The French DJ/Producer changed up his sound a bit from last year. If you remember mega releases such as "Be Someone" and "Right Now," his new single "Alaska" Joachim goes back to the sounds we all know and love. Now, the song is followed by an absolutely magical music video.
Joachim goes full-on electronica with this release. This hypnotic beat and dizzying melody rise and fall like the tide. This is the kind of record any dance music lover could indulge in for hours on end. If this track is a glimpse of what the album will sound like, we are quite excited. Listeners can hear that Joachim is inspired by the works of seminal artists such as Daft Punk, Sonata Arctica and Jean-Michel Jarre. Joachim created a melodious brand of electronica that offers a sense of sophistication. One not easily found in today's music world.
"Alaska is a beautiful place. Its wild nature harmonizes with stunning landscapes, but it can also be a brutal environment with extreme weather conditions and dangerous wildlife. I produced my latest single 'Alaska' with that duality in mind;the hard and energetic synthesizers are balanced with the soft and more delicate guitars. Join me on this journey and explore the sound of 'Alaska'." Joachim Pastor
As a result with his new single "Alaska," Joachim offers up a refined record. More importantly, the track sets the stage for his first-ever studio album. This release is one the most vibrant and melodically evocative tracks of the moment. We can't wait for his album to be released, and for now we can enjoy this mesmerizing track. "Alaska" is out now.