Odium is Back with Fifth Release of 2021 "In Control"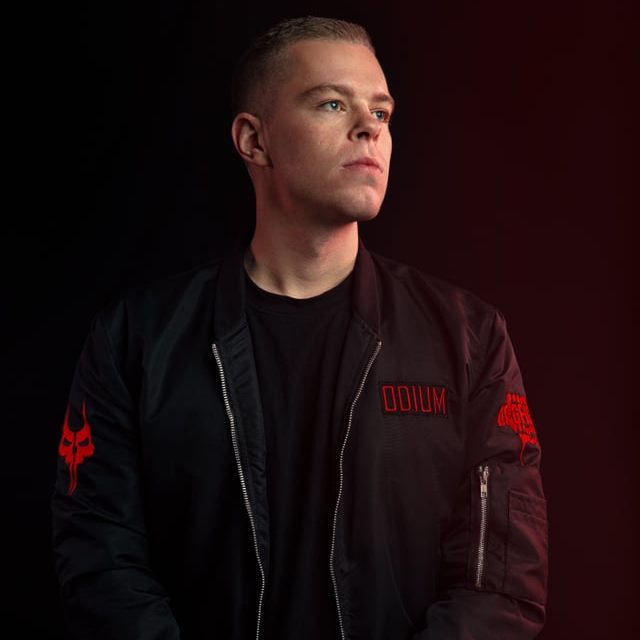 Dutch harder styles talent Odium is back. This young producer is cranking out some massive tunes this year. After breaking the one million streaming mark with his last hit "The Weekend," one can only wonder how many plays his newest track "In Control" will pull in. This record also marks Odium's fifth release of 2021 and leaves us wondering how many more he is working on.
"In Control" was made to really get the best out of all who dream big. Motivate and make people achieve their wildest dreams. The song is about not having to listen to what others say and that you really have to go your own way. – Odium
For "In Control" Odium combines his music with a meaningful message with which many of his fans can certainly identify and thus amplifies the energy of his track many times over. With this Melodic Hardcore Release Odium uses a fantastic vocal and some ear shattering bass. This comes alongside a video of him enjoying a ride in his car, brilliantly alternating between a slow played video for the peaceful parts and then when the bass drops, the video speeds up to give you this sensation of being there with him in the car. Is there anything better for fans than to feel understood by your favorite music and artist? "In Control"is out now.