Wuki Remixes Riotron's Recent Halloween Track "Dark Highway" [Premiere]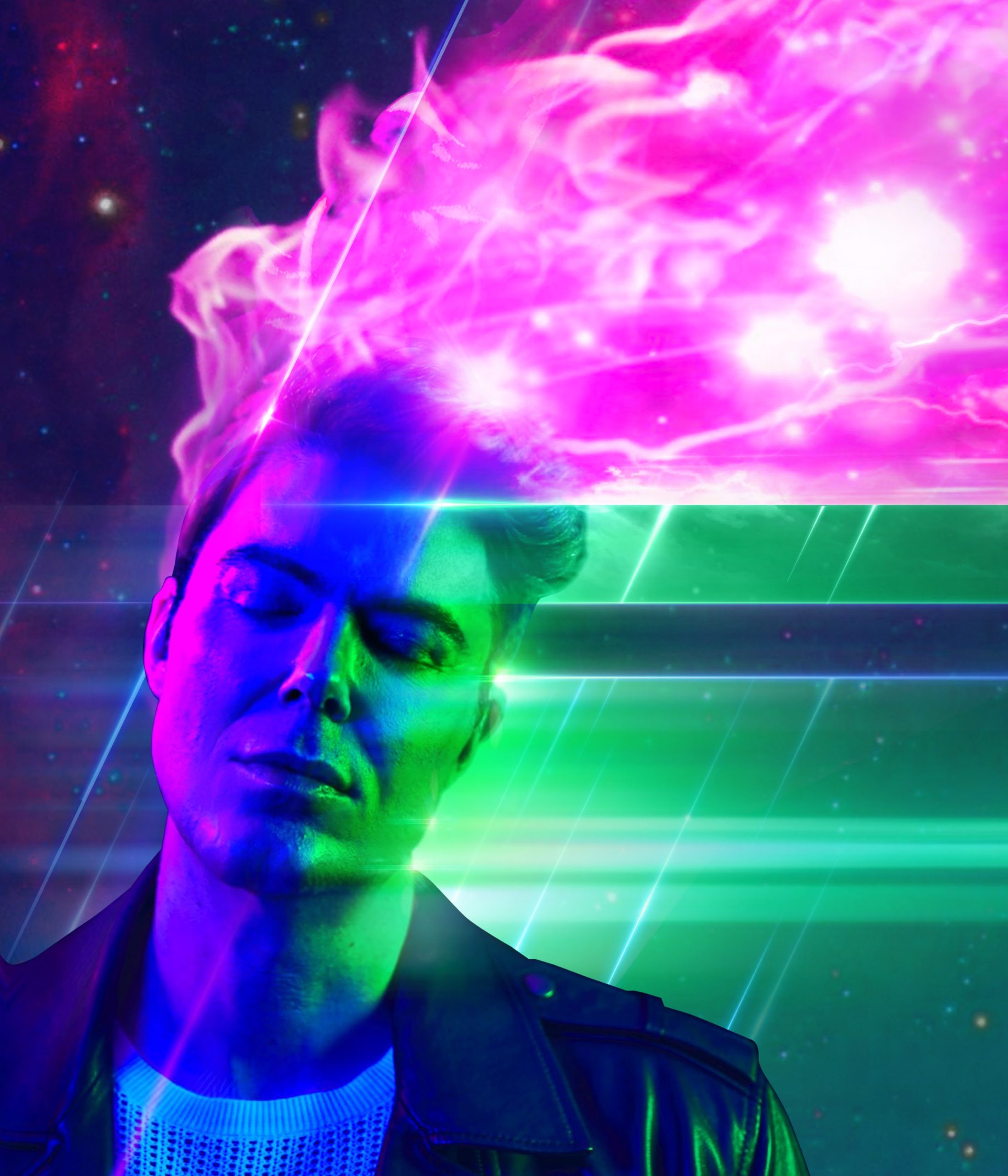 GRAMMY-nominated DJ/Producer Wuki has taken on the worldwide electronic sphere with his charming music and electric presence. Now, his next dish up is a take on Riotron's "Dark Highway." Nocturnal Times is here with the world premiere of Wuki's energetic remix – tune in below to get a glimpse for yourself.
Wuki's rendition on "Dark Highway" is full of character. Featuring slow and deeper rhythms to build up the overall tone, Wuki has kept the essential vocal intact whilst flipping the script into a sensuous and slow burning remix. Fusing together explorative elements alongside soulful tones and a fundamentally smooth bassline, the new take on "Dark Highway" is an instant heart-grabber. 
"I love working with Wuki because he's an artist himself. He's not afraid to take risks and he never goes for the obvious choice. He wants to surprise people with a new take they haven't heard before." – Riotron
Wuki's 2020 repertoire has included previous singles like "Hey Ladies," "Bad Girl Drumma (with Juvenile)," "I See You," and "Chicken Wang" featuring Diplo, and Snappy Jit, just to name a few. His resume also includes remixes for The Chainsmokers, Kill The Noise, RL Grime and Galantis, and releases on Mad Decent, OWSLA and FADER label.With this new "Dark Highway" remix as a stellar addition to his year of music, we're looking forward to keeping an eye on what he has to offer in 2021.
On the original side of "Dark Highway" is Canadian native Riotron. He has become known for his morphed styles of 80s synthwave, dance music, and even some jazz that all form together. The name is derived from the hit song 'Rio' by Duran Duran and the 1982 fantasy sci-fi film Tron.