Wizzay Moves 'Who I Am?' EP Over to Tipsy Records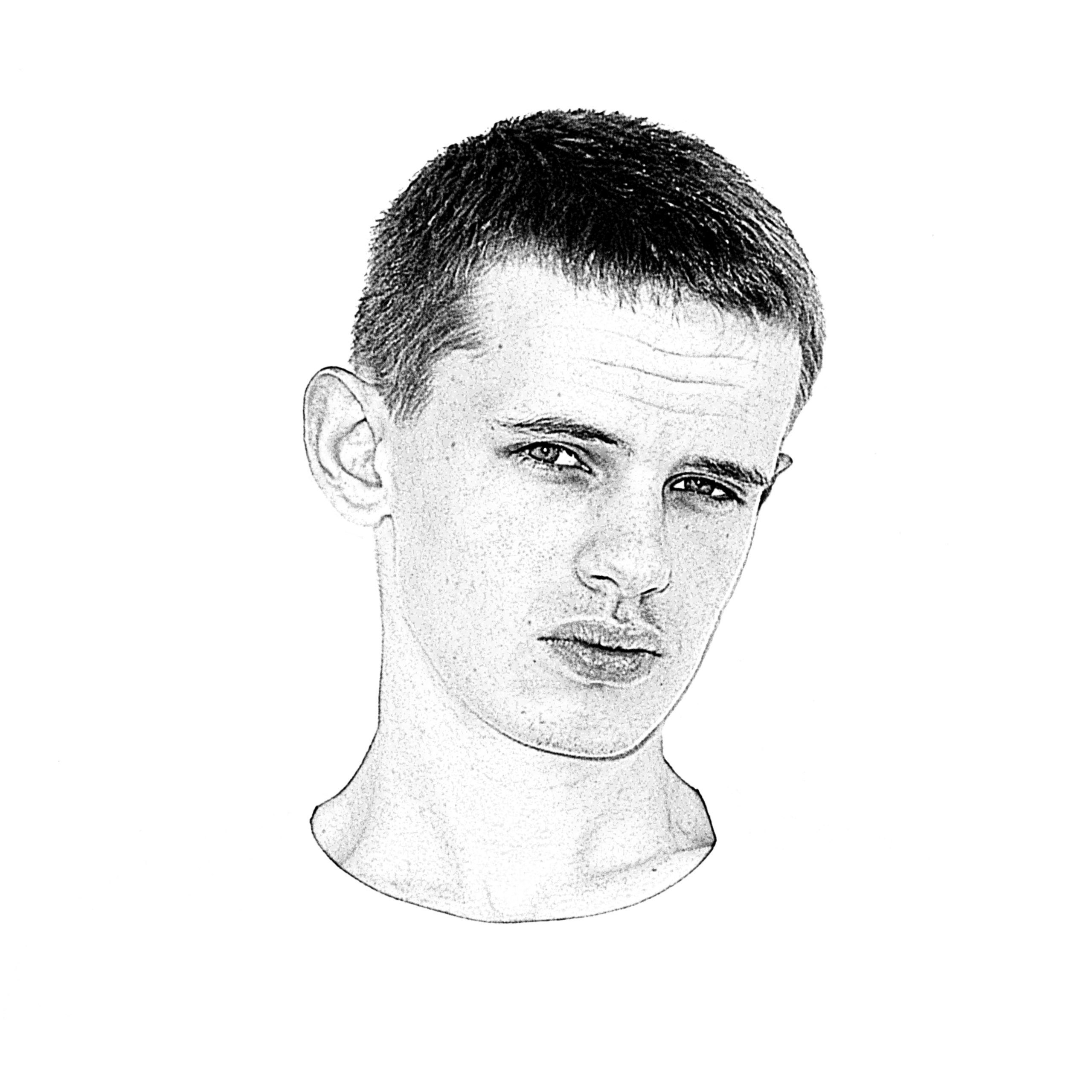 18-year-old French electronic music producer Wizzay has made his way over to Tipsy Records for his alluring EP Who I Am?. The EP features five songs including three previous tunes by Wizzay and two brand-new tracks. 
Completing this soundtrack is "Shy," "Hooked," "Secret," "Jealous" and "Overprotective." For those who have caught a glimpse from the three previously released songs, they'll have an idea of just the sort of marvel taking place throughout this EP. A true vision that translates directly from Wizzay's creative brain into hearts worldwide, Who I Am? is a proper musical endeavor by the young and thriving artist. 
"Jealous" serves as quite the edgy opener, roping listeners in with an intriguing synth hook that surrounds a fabulous uncredited male vocal. The clincher is when the music drops out at the two-minute mark, leaving the song to build again with its fierce melody. "Overprotective" is a quieter mid-tempo track that burns slowly in its story of a guy who is trying to make amends with his lover by admitting his own faults. It was created in partnership with noted L.A.-based topliner and songwriter Joey Busse.
"Hooked" packs an emotional punch together with huge beats and enthralling synth work. Canadian co-writer Rachel Woznow's alternately touching and powerful voice fits the urgency of the emotions like a glove. "Shy" features brilliant synth work which leads to an incredible and memorable melodic hook. It all meshes marvellously with L.A.-based co-writer Kelly Boek's compelling and affecting vocal. "Secret" is a beautifully arranged track that never loses momentum, about looking past first impressions of someone to discover who they truly are. Returning for a second release with Wizzay are the crisp tones of Pennsylvania-based pop vocalist and co-writer Skye Light.
Breaking into the industry at the age of 15, Wizzay has come a long way already. Jumping to today he has created well-received remixes of hits by massive artists like Martin Garrix, Yellow Claw, A R I Z O N A, Borgeous, DJ Snake, and more via his Soundcloud page. Who I Am is marking new explorative musical territory for Wizzay. With such a fantastic EP underway, he's surely one to keep an eye out for come 2021.