WHIPPED CREAM & Perto Release "IDFC" ft. Ravenna Golden via Atlantic Records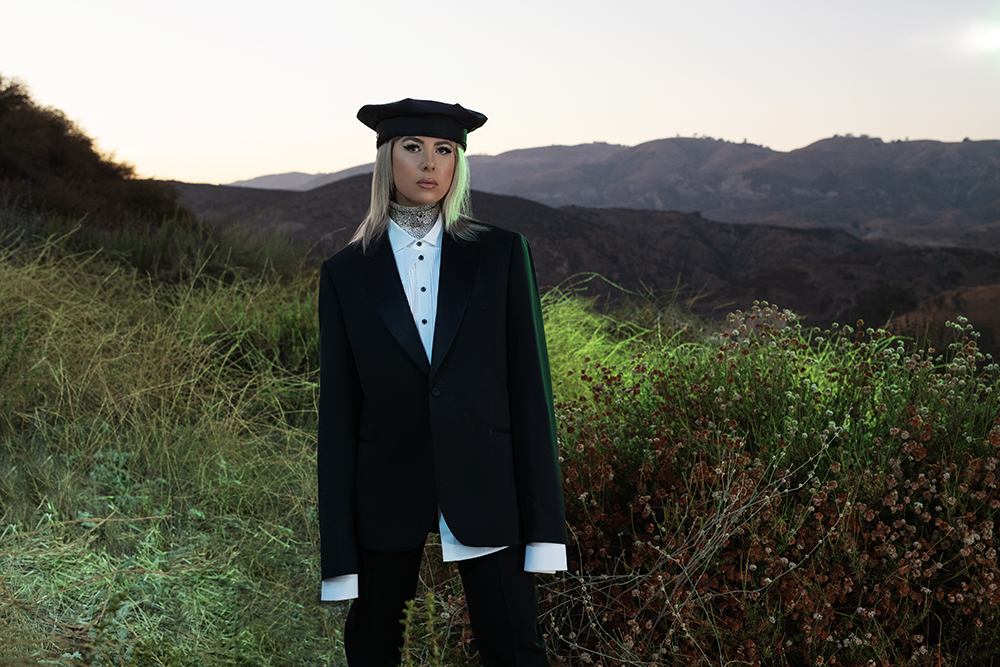 Leading up to her debut EP, WHIPPED CREAM is back at it with her newest single "IDFC" out now via Atlantic Records, alongside Perto and featuring Ravenna Golden. If you've been looking for a high energy track to rejuvenate your spirit, look no further.
"Caroline and I linked when she came to Sydney for some shows and we ended up hanging out for days – in the studio, grabbing meals, we even went to the zoo with Rico [Nasty] lol. Ravenna and I had started IDFC last year, but it sat on my computer for months. I played it to Caroline one of the days and she really fucked with it. We went in on the production and turned it into a whole new record :)" – Perto
Grabbing listeners in with its gritty beats right out of the gate, the power within this song's foundation is bursting at the seems. Backed by crisp percussion tones, "IDFC" builds up with deep intensity and drops into a shocking force. Reminiscent of Alison Wonderland, "IDFC" is one of those songs that'll turn your mood right around into party mode.
This new one is yet another testament to the sort of thrilling array of sounds and styles WHIPPED CREAM portrays in her music. Mixing in components like hip-hop, dubstep, trap, dnb and experimental bass, her visions stretch far beyond the confines of anything static in music. Later this year, she will release a multifaceted EP that will answer the very question, "WHO IS WHIPPED CREAM?" A question that many fans have had since she first arrived in the scene. This project will not only reveal who WHIPPED CREAM is as a human but also as an innovator who continues to blend genres and tell a sensory story through her music.
Perto is one of Australia's biggest (and youngest) new explosive talents. His exciting brand of electronic production has stretched to originals and remixes that have streamed millions of times. Additionally, he's performed high-energy live sets around the world to thousands of devoted fans, and hit the studio with some of the world's biggest acts — and he's just turned 18. The Sydney-born producer is a certified musical prodigy, whose output is mature beyond his years but as innovative and fortuitous as one would expect from an internet-fuelled savant with the world's musical history at his fingertips.