Varien Brings Out His "Claws" With Haunting New Single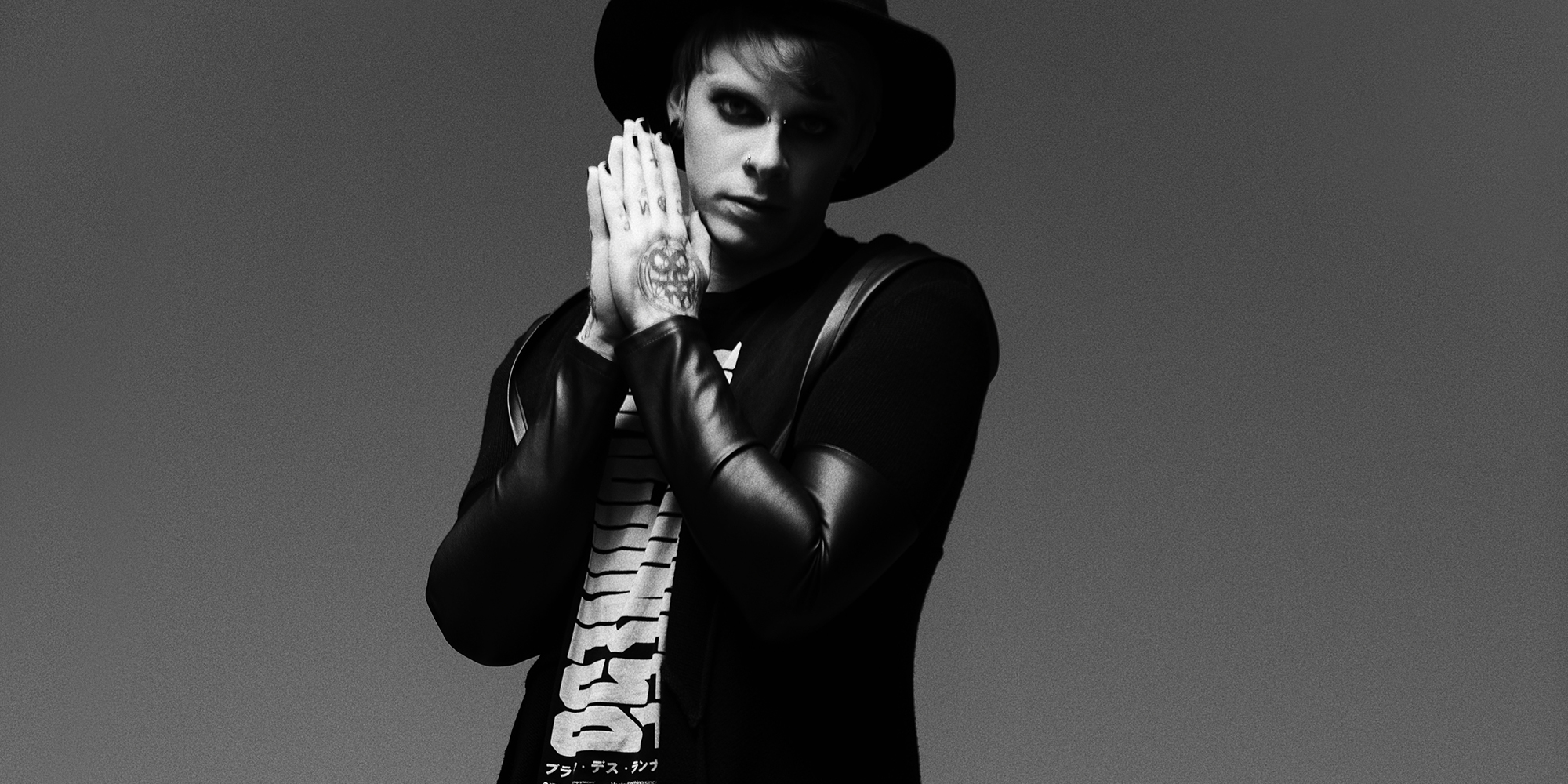 If you haven't familiarized yourself with this enticing songwriter, producer, multi-instrumentalist and electronic avant-garde artist yet, now is the perfect time to do so. Originally from Tampa, Florida, Nick Kaelar, better known by his stage name Varien, is making waves in the scene with his intricate background of music and versatile discography. With the upcoming release of his single "Claws," Varien is quickly becoming one of the more distinguishable names around right now.
Known as "Your favorite silver-haired Lord of Ravens," fans have become entranced by Varien's captivating presence and seemingly endless array of sound, style, and adventurous performance. His unconventional ways of creating and producing music have shown his momentum in not being afraid to cross over genres, mix themes of tunefulness and hold down an incredibly unique repertoire. Varien's musical evolution has been intertwined with the likes of industry legend Skrillex, as well as Celldweller and Two Steps from Hell. Additionally, he wrote the #1 single on Korean pop charts with Korean artist VIXX.
Not only has Varien commanded his presence in the electronic scene, he has also produced featured music for hit TV Series The Walking Dead, exhilarating movie 300: Rise of an Empire, and even top video game Injustice 2 (all of which is not something many dance producers can say they've done).  
Listeners will get a well-tuned feel for Varien with "Claws," set for release this Friday, April 27. Creatively designed by bold black and gold cuffed hands surrounded by smoke, the artwork and imagery for "Claws" sets the mood seamlessly. The track opens up with a strikingly dark vibe, as rhythms shadow along and build up into a deeply mysterious music piece. Maintaining a consistent haunting instrumental line, "Claws" drops into this mystifyingly powerful series of beats, and packs enormous loud energy when blasted full volume. One can't help but imagine the sort of mysterious and sexy vibe "Claws" will emit post-release and once filtered into more and more Varien live sets. "Claws" is yet another step forward into Varien's world of cryptic melodies and dreamlike existence.
By creating such a cryptic yet simultaneously alluring reality for himself and his fanbase, the future looks enormously promising for Varien to continue making movies with his wild vision, hybrid electronic music, and riveting character.