Petey Mac Returns With Tech-House Smash, "Dirty Birdz"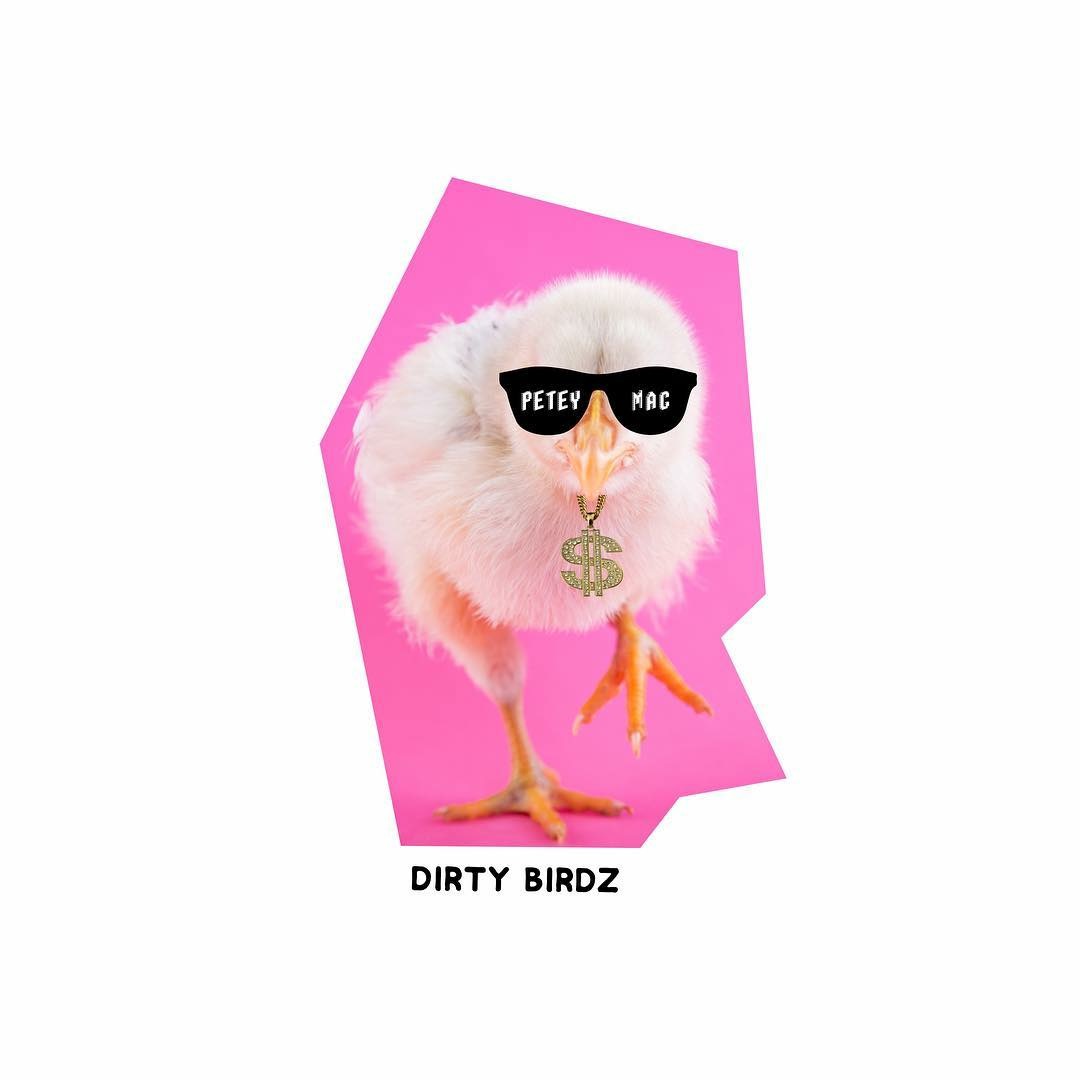 Hot and fresh out of the kitchen, "Dirty Birdz" is the funky new release from Nashville, Tennessee's own DJ/producer Petey Mac — and it's a tech-house smash. Out now with a free download, "Dirty Birdz" garnered a SoundCloud premiere from one of electronic music's most prestigious channels, Data Transmission.
The track "Dirty Birdz" represents a hip blend of tech house with Petey Mac's very own signature sound that is straight up infectious on the dance floor. Drawing his inspiration from the legendary Claude von Stroke's Dirtybird label, Petey Mac provides an electrifying track complimented by funky samples and a heavy bass line that won't quit, in order to keep you pressing repeat over and over. The restraint and musical respect are evident in every aspect of this tech house smash.
"Dirty Birdz" is already Petey Mac's third release of this year and is sure to be his most massive one yet. Be on the lookout for much more still to come as Petey's stock is on the rise. "Dirty Birdz" is now available everywhere, so stream it anywhere you listen to good music and add it to your playlists!