Ultra Music Festival 2018 Ticket Registration Is Now Open For 20th Anniversary In Miami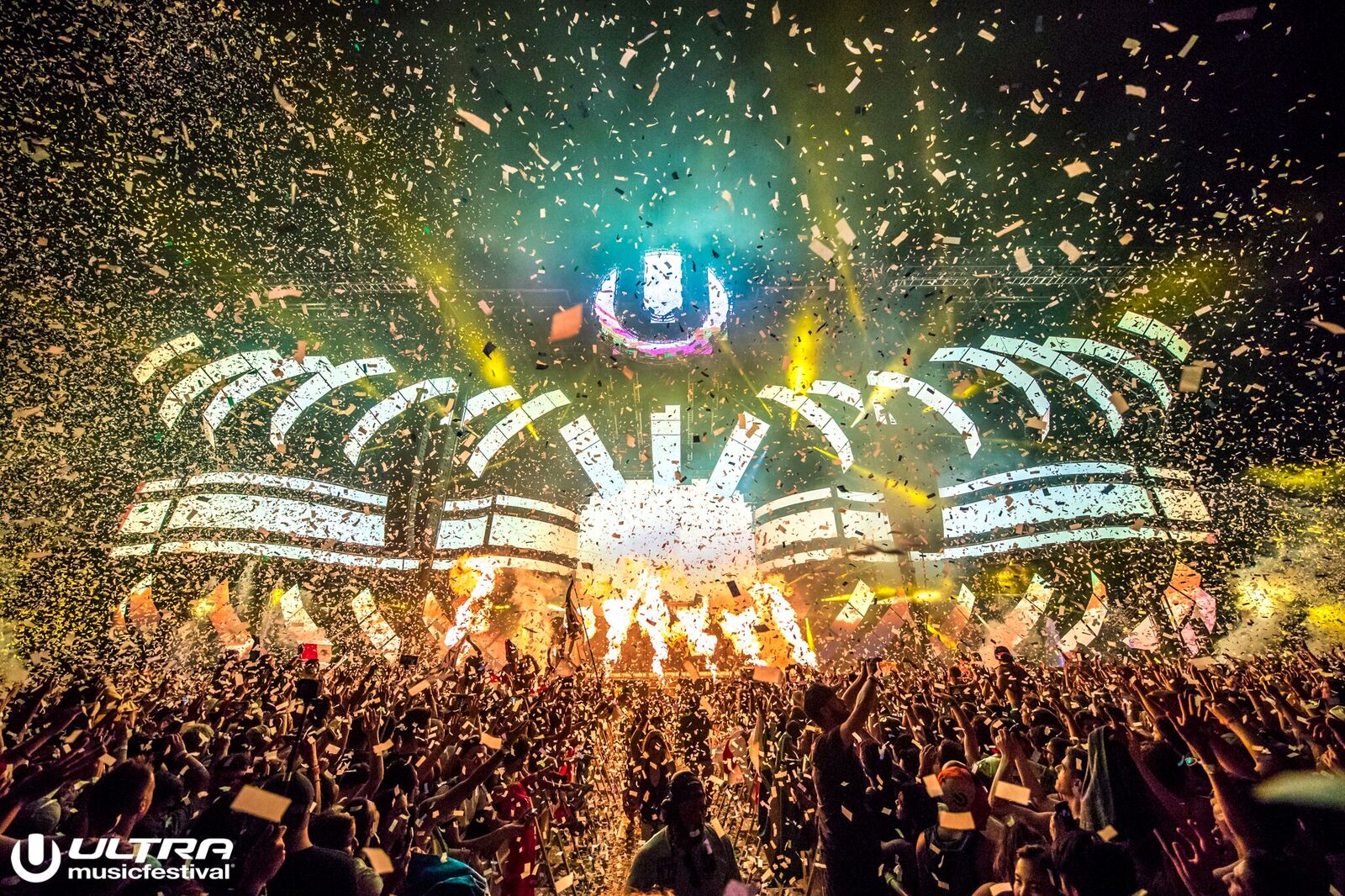 Shaping Miami for what is now two decades, Ultra Music Festival 2018 has opened ticket registration for its 20th anniversary coming March 23, 24 & 25, 2018.
It feels as if Miami Music Week is still so far away and that we've been waiting too long for the return of the world's number one music festival. With 2018 marking the milestone twenty consecutive year, fans and music lovers worldwide are anticipating the biggest and best festival yet. Miami is where this global phenomenon started and it's where we all meet for the music and the vibes.
The Nocturnal Times recapped Ultra Music Festival 2017 from its home at Bayfront Park in Downtown, Miami. Find some of the biggest highlights from the nineteenth annual Ultra Miami, here. We certainly can't wait to see what Ultra Worldwide has up their sleeves for the 20 year anniversary of the world's premier electronic music festival — but we're sure it's going to be worth the wait.
Now is the time to finally register for your chance to purchase an Ultra Music Festival three day pass at the lowest possible price. Tickets are currently at tier 3 and will start at $349.95 for a limited time. Check back to this space for all your Ultra Music Festival updates on lineups, tickets and news.
Ready, set, register here for Ultra Music Festival 2018 tickets.