Kygo & U2 Collaborate On "You're The Best Thing About Me"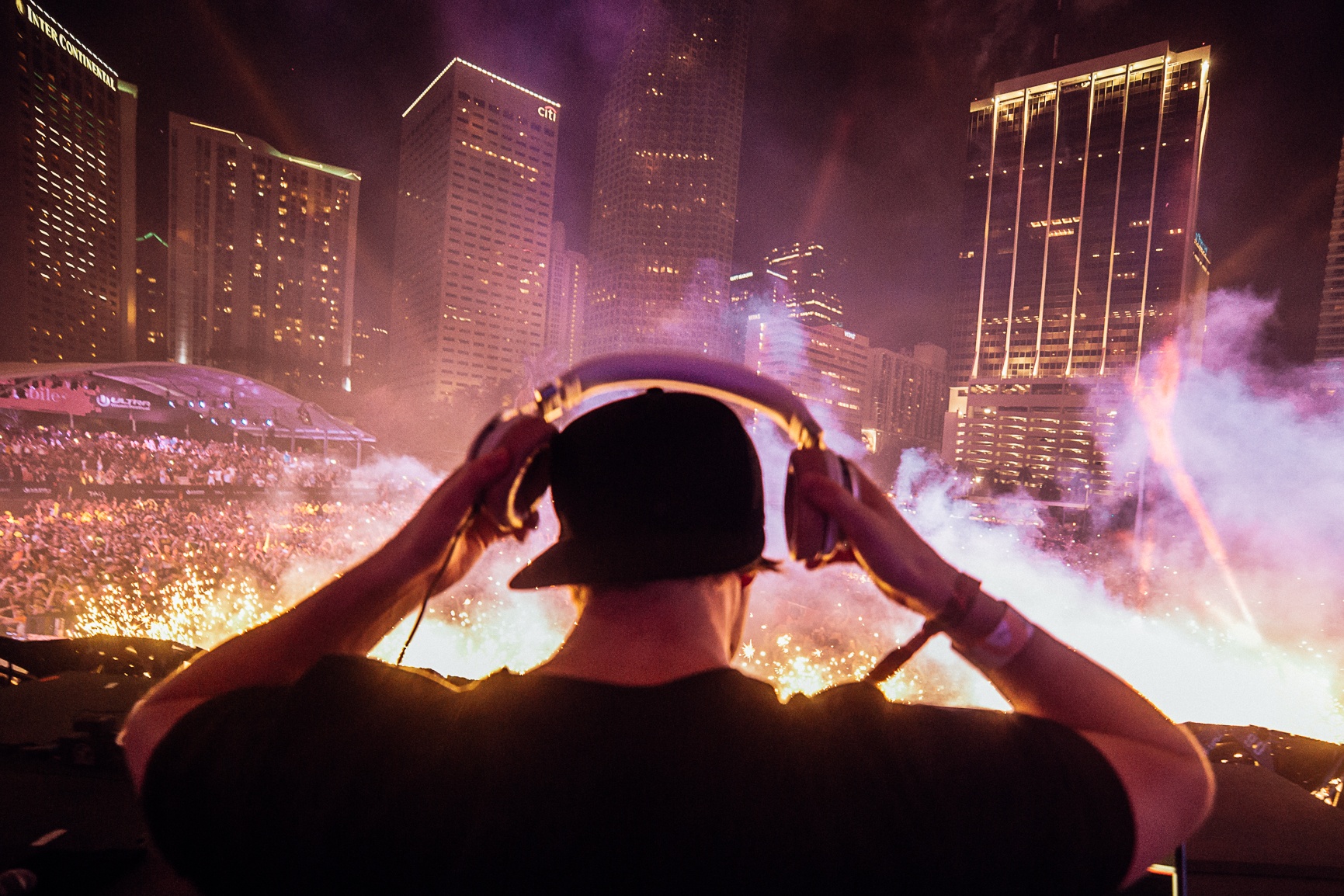 Kygo & U2 have released their highly-anticipated collaboration "You're The Best Thing About Me" via Island Records/Universal Music.
Following the epic tease of the track at Kygo's own Cloud Nine Festival in Bergen, Norway, "You're The Best Thing About Me" fires up the tropical house scene by teaming up with the iconic Irish rock group U2. The unexpected surprise of this mega duo may be the coolest thing about the track. Leave it to two creative masters to produce an outstanding blend of tropical electronic music with soulful rock.
We're experiencing a new side to Kygo and catching a glimpse of how his sound colorfully flows into a genre totally unlike his- what a guy. Fusing his signature feel-good tropical tones with U2's flawless instrumental rock beats and heartfelt lyrics, this tune is a sure fire way to get you grooving side to side.
Listen to the full "You're The Best Thing About Me" track here:
But Kygo's streak doesn't stop here. He's set to reveal his new track "Stargazing" featuring Justin Jesso this Friday, September 22nd, and fans are angsty to hear what new dreamy and vibrant sounds will fill the track. The whimsical and electrifying title gives us an idea of Kygo's vision – one we hope will strike our souls with the kick drum and tropical melodies he's known for.