Ultra Europe 2017 Live Stream & Set Times [WATCH]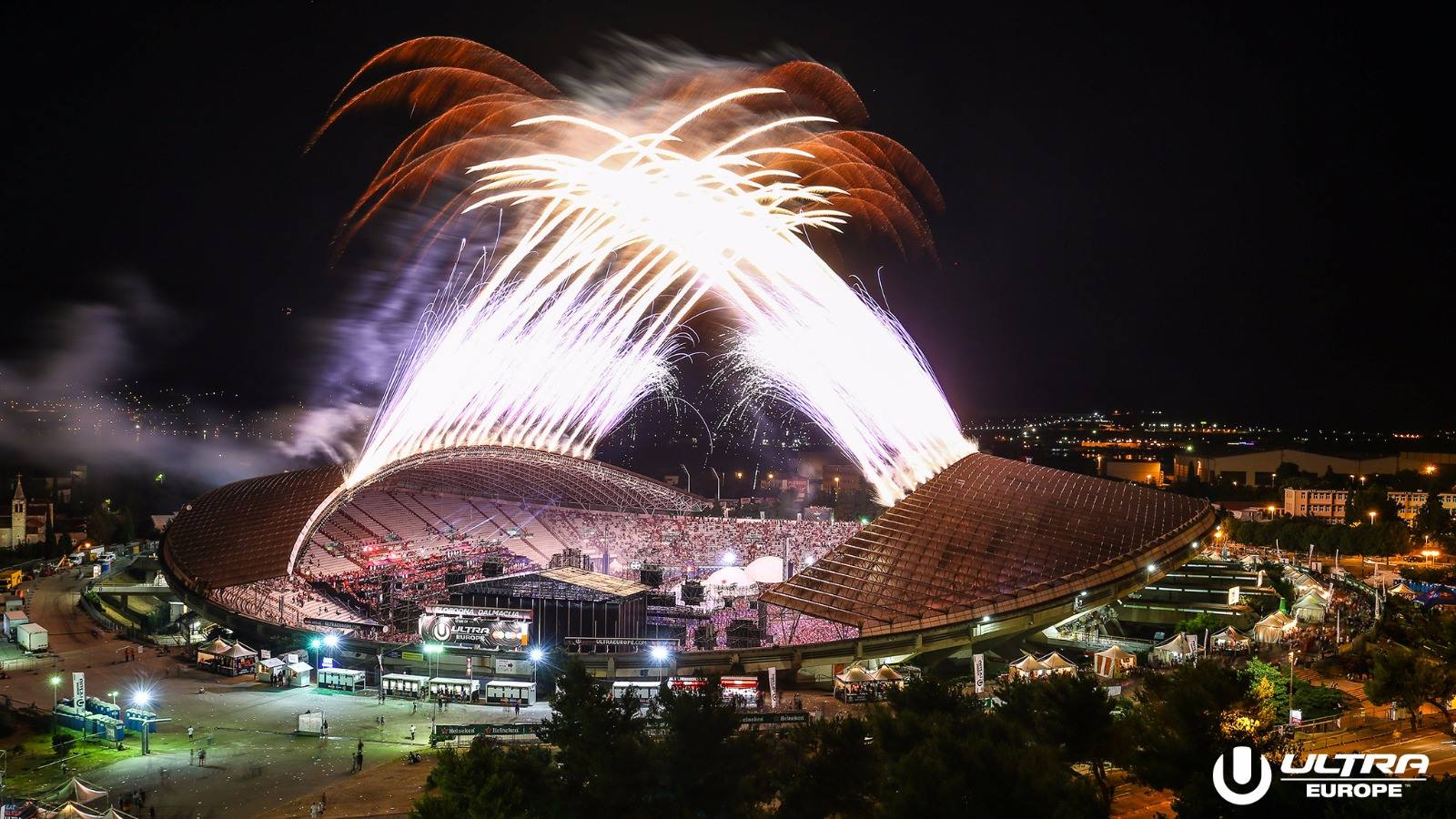 Couldn't make it to Croatia for Ultra Europe 2017? The Nocturnal Times has got your back all weekend long. Don't miss any of the action because you can watch your favorite DJs with us on the festival live stream from wherever you are.
Ultra Music Festival is the world's premier dance event and proudly sets itself apart from competitors through expanding their global brand. Bringing the music straight to you, Ultra Europe takes over the scenic Mediterranean city of Split, Croatia with tens of thousands of dance enthusiasts as well as millions tuned in worldwide for the fifth consecutive year. Following last year's monumental installment of Ultra Europe with the introduction of Destination Ultra. Watch the full Ultra Europe 2016 after movie.
The extensive three day set times were just released and listed by day & stage appearance. The Ultra Europe live stream schedule for day two is as follows:
Watch Ultra Europe 2017 live stream:
Watch the RESISTANCE Ultra Live Stream:
Resistance set times (day two):
UMFTV will be broadcasting the festival live all weekend long. Expect the full immersive experience whether the stream is at the MainStage or the Arcadia Afterburner. The stream schedule will be in CEST.
July 14th Friday 11:00 PM – 3:30 AM
July 15th Saturday 11:00 PM – 5:00 AM
July 16th Sunday 12:00 AM – 5:00 AM