TyDi Puts Forth Ground-Breaking New Tune "I Thought I Was Enough"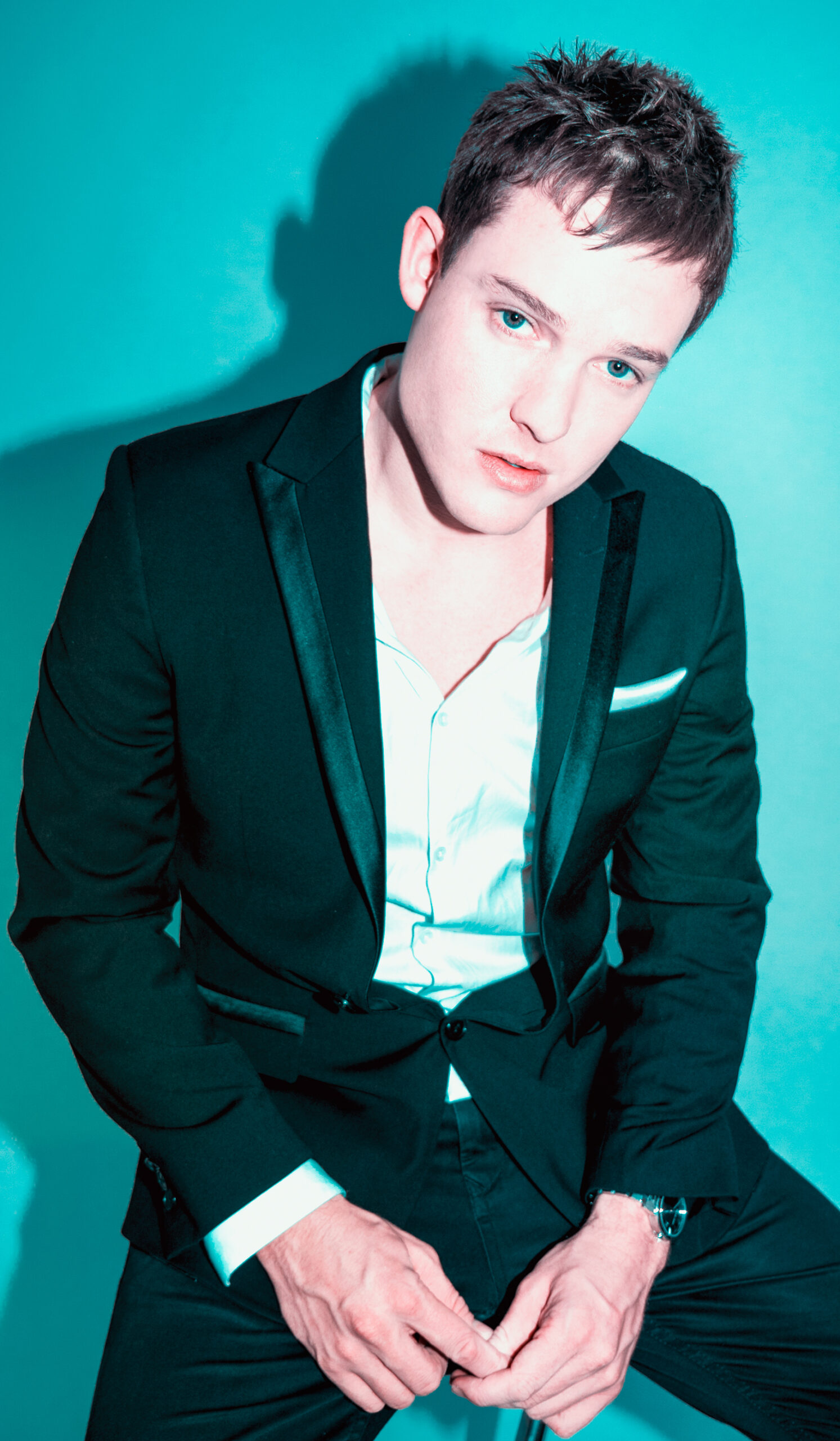 Internationally-acclaimed DJ and producer, TyDi, has just put forth a brand new single, "I Thought I Was Enough" through Be Yourself Music. The track is a personal expression of TyDi's life as a person and artist and gives fans a sonic look at his journey and more. It's filled with an array of unique elements that are consistent throughout the track, while all coming together through powerful lyrics, captivating melodies, and infectious sound design.
"I Thought I Was Enough" is TyDi's most personal track yet, with lyrics that give listeners exclusive insight into his past broken-off engagement and the emotions that came thereafter. The track features Australian breakout vocalist, Caitlin Allan, and delivers an upbeat pop-electronic tune that possesses a deep message through its lyrics and tone.
"This song kills me to talk about but I will, I used to be engaged. The reference to 'a shiny ring locked in a safe' is entirely real – that should explain the 'you said you would' lyric. The line 'your posts, they act like ghosts' is a reference to how what I wrote on social media cut deeper than we could have expected… This whole song is about as literal as it could get. Glass were broken, there was a shiny ring… And I thought I was enough. So did she. Love isn't always enough." – TYDI
Listeners can truly feel the emotions and messaging within TyDi's single, while his quote cements the feelings that helped to inspire the track. It's a vulnerable position for him to be as an artist, and there's so much that can come from it throughout the rest of the year. The Nocturnal Times had the chance to quickly interview TyDi about the process of creating "I Thought I Was Enough" and more.
The Nocturnal Times: How has this experience shaped your music creation process and have you ever made music inspired by personal emotions and experiences before?
TyDi: I'd say that most of my songs are based on real-life experiences, this one just happens to be the most heartbreaking story. I'm so grateful that Cailtin could deliver the emotion that I wanted to portray.
The Nocturnal Times: As an artist, what do you hope to convey to your fans and listeners through this track?
TyDi: Well honestly, it's for the clubs and festivals… I want the audience to go crazy when the bass hits. The actual story is for my closest fans to look deeper into (If they want). Overall it's an experience, love or hate the lyrics; the song itself slaps. 
The Nocturnal Times: What was it like to work with Caitlyn?
TyDi: SO refreshing. This is her first-ever song!!! It reminds me of when I wanted my music to be heard; I'm proud and humbled by the thought that I could help such a talented person like Caitlin get noticed. 
The Nocturnal Times: Do you have any upcoming releases, show stops, or announcements you'd like to talk about or hint at?
TyDi: Oh, hmmm… perhaps a 36 song album… but I can't say much 😉 
The Nocturnal Times: The sound design in "I Thought I Was Enough" is awesome, what about those sounds were you drawn to when creating the track?
TyDi: Thank you so much! Well it's the other way around really – I had the raw elements of the song mapped out but I knew that I needed to make it emotional and somewhat 'crazy' – So all those sound design elements happened after the fact of writing the song. The biggest thing was making the bass SO distorted and saturated without the listener thinking that their speakers were broken. I'd call it a 'controlled mess'. We know it's distorted, we know it's crackling all over the place – so finding the happy medium was my challenge. 
The Nocturnal Times: The symbolism and vulnerability of the track's lyrics is very deep, did you have a lot of 2nd thoughts when looking to release the single?
TyDi: Not really, I write how I feel; even if it hurts feelings (including my own)…. I don't think twice about being honest. 
The Nocturnal Times: What's your favorite part about creating "I Thought I Was Enough"?
TyDi: Probably the 'venting' part. I got to break down emotionally and safely within a song… There are worse ways to unleash feelings that are that strong. 
The Nocturnal Times: What is something you've learned about yourself as an artist through this entire process?"
TyDi: Well, this one in particular reminded me that it's okay to not be okay. That music is a way to express feelings.