Mick Mazoo & Leela Rosa Drop "Happiness (Just A Pursuit)" Right Before Tomorrowland Debut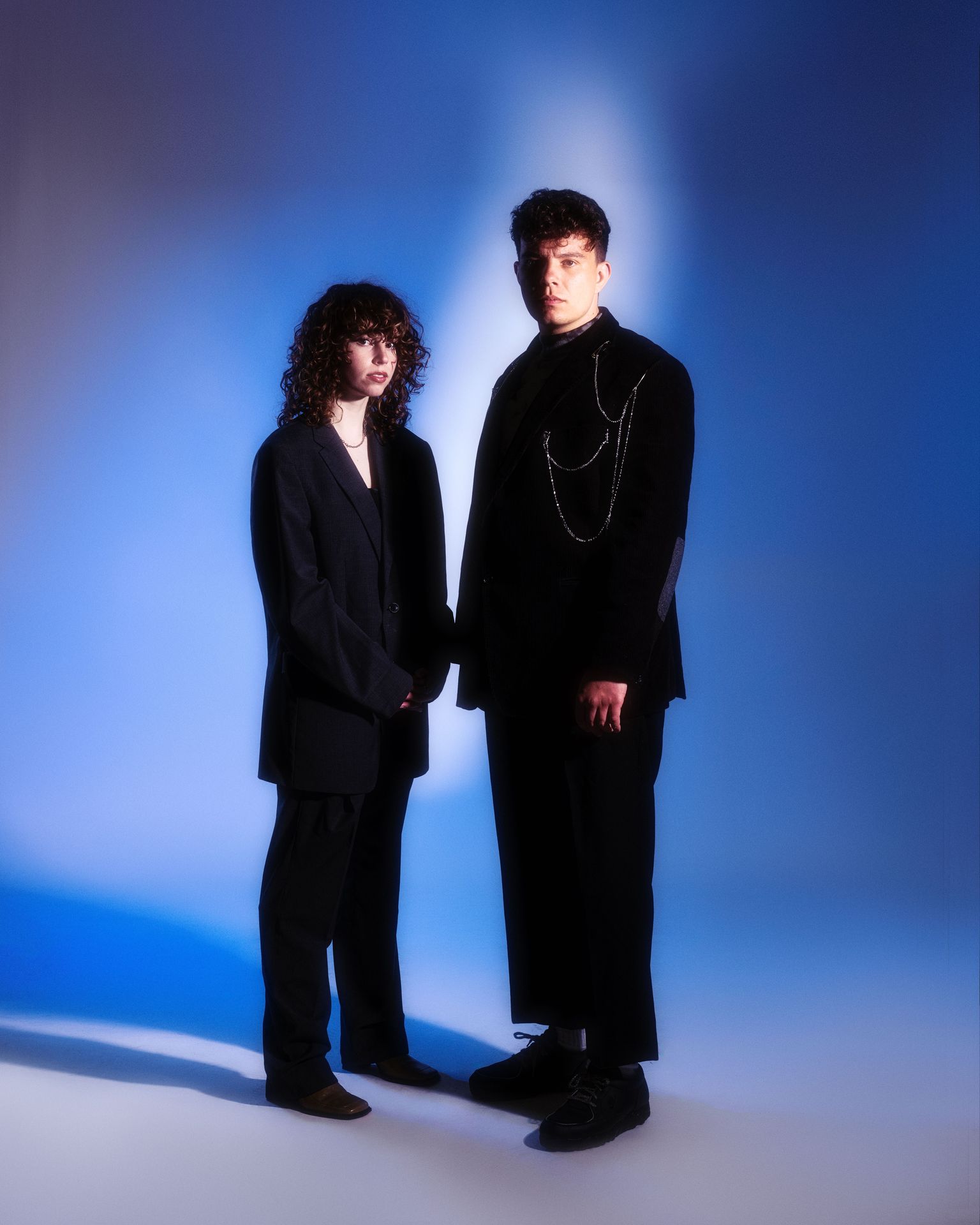 Right in time for his big Tomorrowland debut the Dutch electronic music artist Mick Mazoo is dropping his newest release "Happiness (Just A Pursuit)." For his debut he teamed up with close friends Leela Rosa on vocals and Patrick van der Sluis on guitar. Leela Rosa is a singer, songwriter and producer also hailing from the Netherlands. Her voice is like a dreamy melange with influences from neo-soul, hiphop and indie, a perfect match to Mick's slow enchanting beats. "Happiness" is Mick's take on the EDM sound of the early 10's which inspired him to get into music.
"This song is the expression of excitement for my Tomorrowland debut at the Monstercat stage. An homage to my childhood dreams of playing there. Happiness also describes the setbacks that come from chasing it, creating my own take on a mainstage festival banger with the sounds that inspired the younger me. Working together with my close friends Rosa on vocals and Patrick on guitar gave the track meaning. I'm excited to start this new chapter in my career." – Mick Mazoo
With "happiness" this trio gives us a fantastic euphoric sounding record. Starting of with a relax beat setting the tone. Slowly bringing in Leela's beautiful voice that starts haunting us. "Happiness" sets to describe the illusion of happiness being the terminal station as it is somewhat impossible to experience full happiness. This song is about coming to terms with that, being okay with the fact the sun doesn't always shine and therefore being honest to yourself and the people around you. Happiness is just a pursuit. If this song is an indication is of what to come, we are really excited for his Tomorrowland debut at the Monstercat stage. "Happiness" is out now on Monstercat.