Cristina Soto Delivers Acoustic Rendition of "Lifted"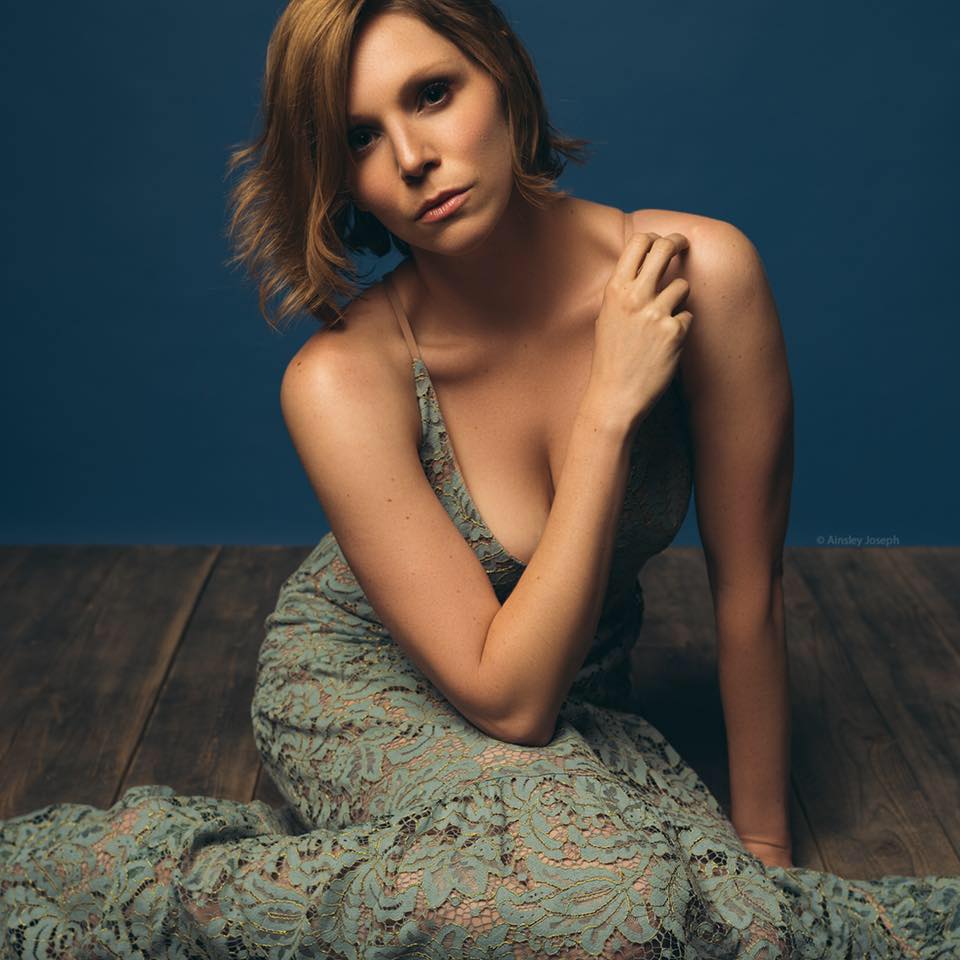 Beloved Austin, Texas based vocalist and songwriter Cristina Soto has been on an acoustic journey since June 2020. She already delivered two impressive covers of her classic collaborations. First up was the 2012 Seven Lions remix of her breakout hit with Tritonal "Still With Me." Second was the 2015 ILLENIUM and Said The Sky tune "Painted White." Now, she decided to create an acoustic rendition of "Lifted" breathing individual and brand new life to it. As this track is nearing its 10 year anniversary, it makes perfect sense.
"I was so excited to rework 'Lifted' as an acoustic mix because the progression, melodies, and lyrics are strong, and I felt that it could stand the test of time," shared Soto. "The message of imperfect love is also still a relevant one." – Cristina Soto
As the original vocalist for power-duo Tritonal, Cristina's ethereal tones and heady lyrics played an instrumental role in bringing their melodic, yet progressive trance to the forefront of the dance music scene. Featuring Robert Soto on guitars and drums, Omar Vallejo on bass, and Haydn Vitera on strings, Soto's new mix provides new soul into the classic while maintaining original elements that fans know and love. This breathtaking rendition lets Soto's effortless vocals lead the charge, driving in the message even further. Fans will be washed with a sense of welcomed nostalgia while finding a new favorite to play on repeat. "Lifted"is out now.