Tom Colontonio's New "Heart Stops" Remix Will Have Your Heart Pumping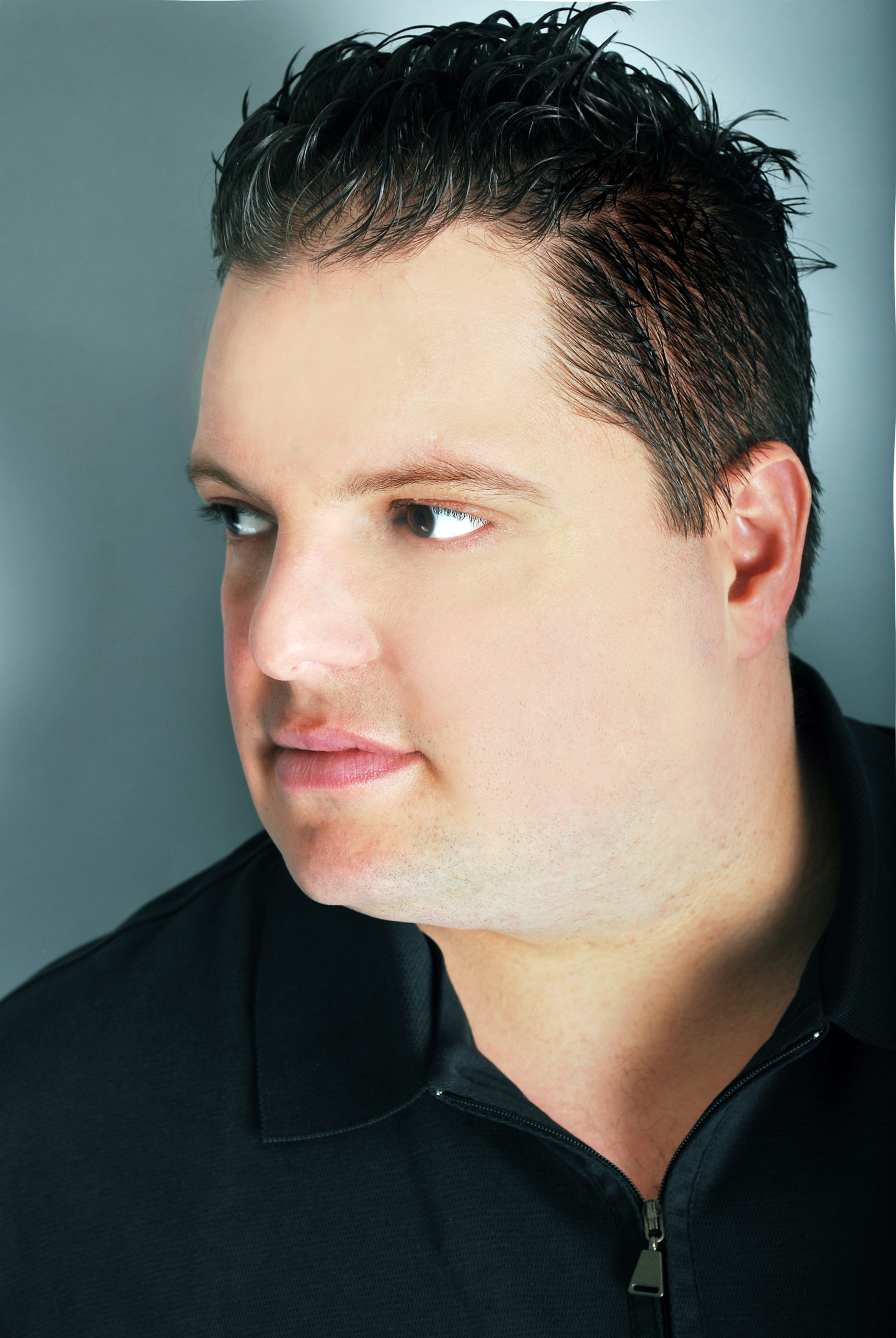 Veteran Trance artist, Tom Colontonio, has just put forth a new remix of Nio's Dance-Pop track, "Heart Stops." Filled with an energizing dose of trance elements and uplifting melodies, the remix is a great balance of tension, hypnotic dance rhythms, and breaks. Its arrangement allows each section to transition sonically between each other, showcasing Tom's production capabilities and artistic strong foot.
Tom's remix of "Heart Stops" is an excellent exhibition of his artistry and musical abilities, sonically demonstrating his deep-rooted connection with Trance. From a young age, he has been fascinated by music production and loves the process of creating in-studio sessions, absorbing elements from multiple music genres, and focusing on his Trance sound. Now he has played out some of the biggest clubs, while playing alongside figures like Paul van Dyk, Tiesto, Armin van Buuren, Marco V, Cosmic Gate, Infected Mushroom, Andy Moor, and dozens more.
As Tom Colontonio has worked with various labels, intersecting the Trance scene, his records and impact on the music scene will forever leave an imprint. As live shows continue to make a resurgence throughout the world, it would be amazing to see Tom Colontonio perform an energetic set.