AVAION & Why So Sad Collaborate for "Fallin'" Single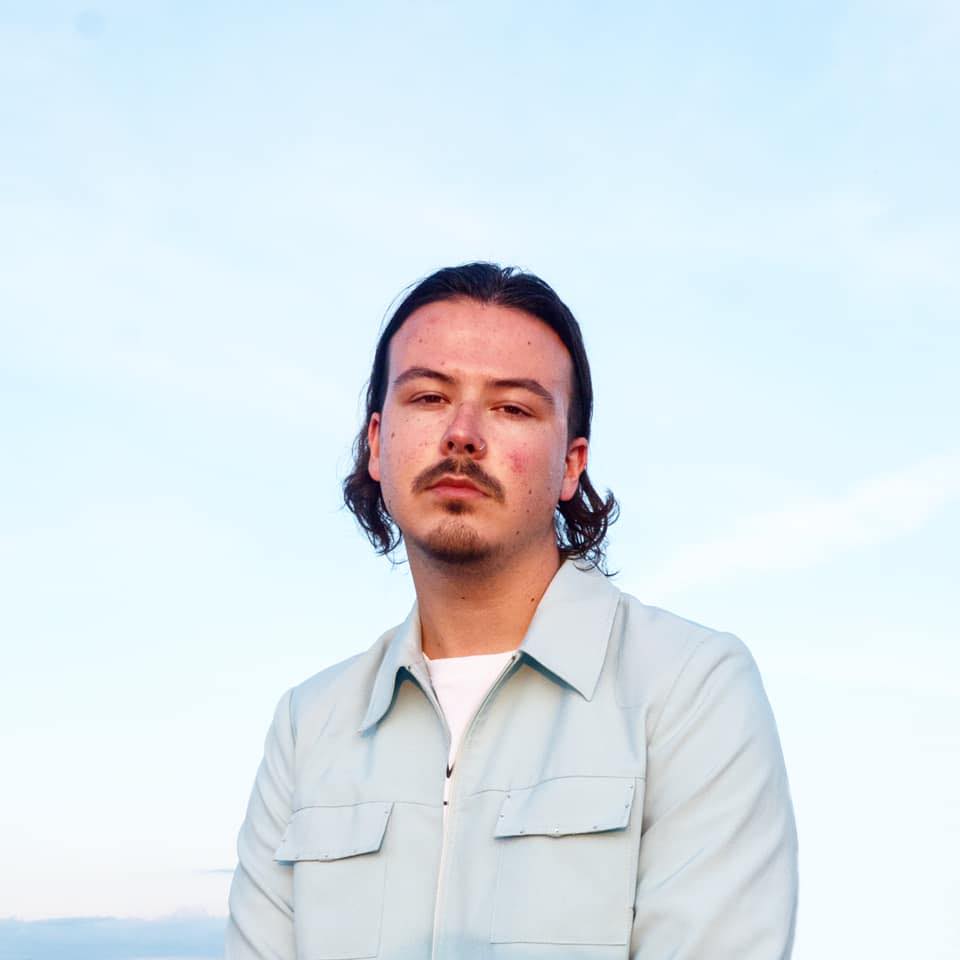 Gracing New Music Friday today is AVAION and Why So Sad, here with their brand-new single "Fallin'." This track is yet another incredible example of the kind of musical mastery put forth by both of these artists.
"Fallin''' follows hugely promising success for both artists in recent times. Why So Sad have hit 17 million streams on their single "Out Of Time," which has nearly achieved Gold status in South Africa, and boasts over 3.5 million views on the official music video plus 5.1 million on tastemaker channel Elect Music. AVAION has also seen huge growth, with his single "Pieces" achieving a whopping 32 million streams on Spotify alone, and recently achieved Platinum status in South Africa.
"We both have massive respect for one another, and the mix of tension and coolness like fire and water united in a song. We really wanted to combine that to create even more heightened emotion, and love the outcome that is "Fallin'." – AVAION & Why So Sad
AVAION & Why So Sad have been making a serious mark in the electronic music scene with their unique branch of downtempo melancholic beats, and it was only a matter of time before the pair teamed up. The result, "Fallin''' showcases two artists hitting their prime, comfortable in their songwriting skills and ability to utilize both artists strengths.