Tiësto Sells Out Brooklyn Hangar Event in February, Second Show Added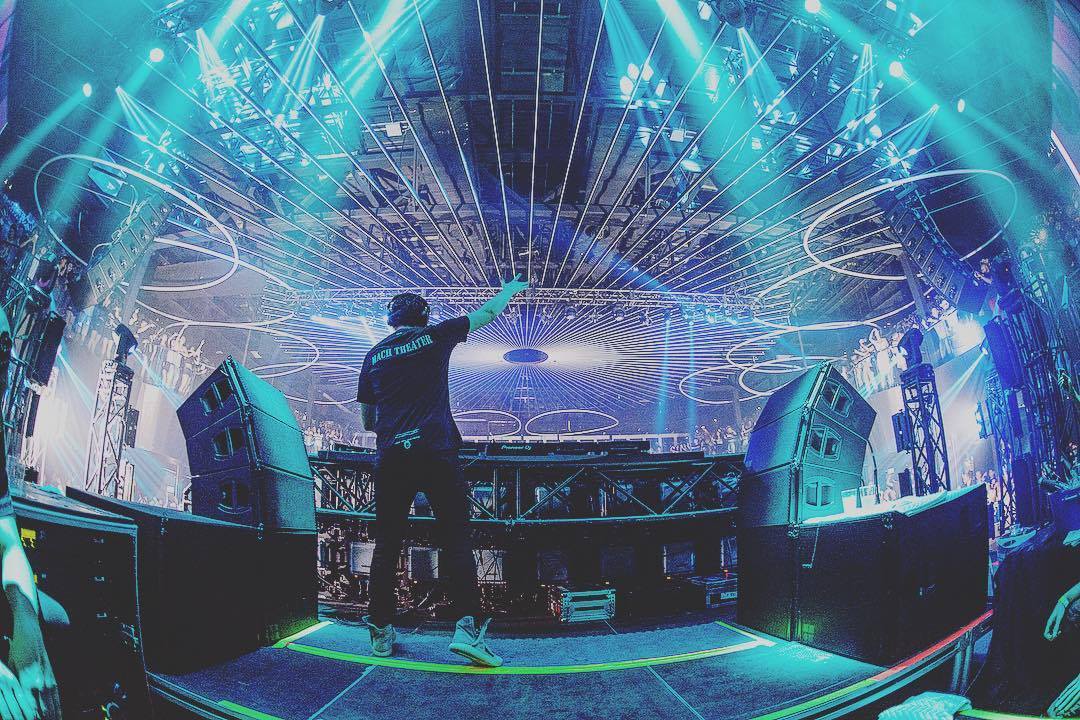 Musical Freedom Records boss Tiësto has sold out two shows at the massive Brooklyn Hangar
It's already big things for Tiësto to start off the year. Following the announcement of a standalone event at Brooklyn Hangar on Fri., Feb. 24 — which sold out in a matter of minutes following the ticket on sale today (Jan. 10) — a second show was added (Sat., Feb. 25) — which also proceeded to sell out in a matter of minutes.
Electronic music veteran, Tijs Verwest, better known as Tiësto, has been mastered many levels of dance music and dominated many of its sub-genres over the course of his career. Spanning over more than two decades, Tiësto has garnered five successful studio albums In My Memory (2001), Just Be (2004), Elements Of Life (2007), Kaleidoscope (2009), and A Town Called Paradise (2014); and a plethora of remix, compilation, and video albums. In addition to his LPs, Verwest has established a memorable discography of hit singles, collaborations, and remixes.
From his early days as a trance titan, and his big-room domination, to his exploration of deep house and the start of AFTR:HRS — his Musical Freedom sub-label which launched in 2016 — Tiësto has become an EDM staple. Some of the key Tiësto releases among his repertoire include "Lethal Industry," "Traffic," "Love Comes Again," "Adagio For Strings," "Dance4Life," "Maximal Crazy," "Red Lights," and 2015's "Secrets" with KSHMR feat. Vassy.
When he's not in the studio making music for solo projects or key collaborations, Tiësto is bringing his famed Club Life radio show and mix series to listeners worldwide.
What's up next for Tiësto? According to his Facebook page, fans can expect a new track, "On My Way," to be revealed on Friday the 13th of January.
Tickets for RPM Presents Tiësto at the Brooklyn Hangar on Feb. 24 and Feb. 25 are officially sold out. Check this space for further details, including last minute tickets or show additions.
The Brooklyn Hangar is located on 52nd St. in Brooklyn, New York and is easily accessible by public transportation for those located in the outer boroughs of Staten Island, Queens, Bronx, and Manhattan. Details and more information including tickets can be found here.
For more information visit tiesto.com or follow Tiësto on Facebook, Twitter, and Instagram.