Tchami Kicks Off Prophecy Tour In Orlando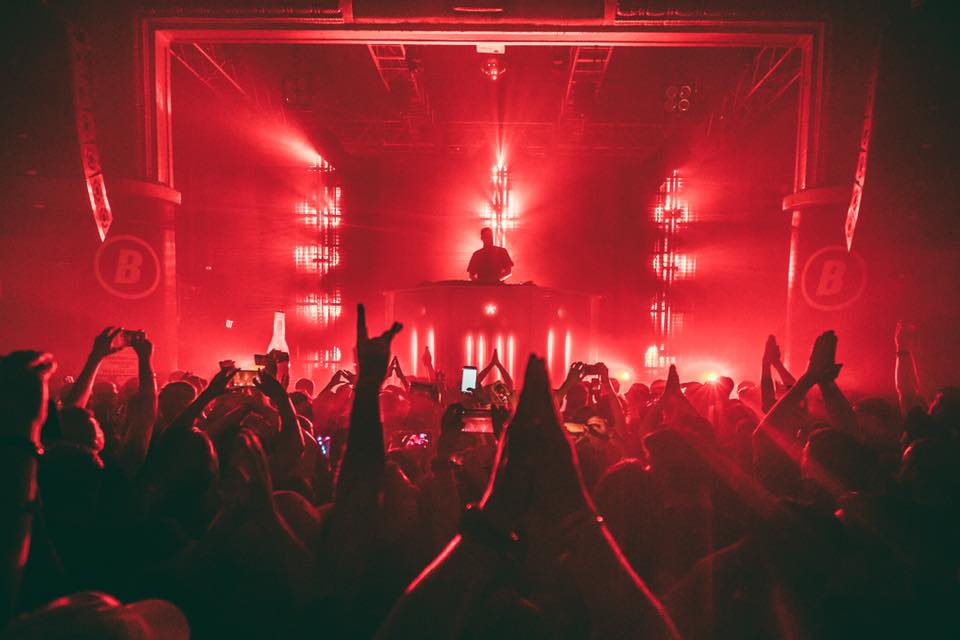 Tchami opened his Prophecy Tour this past Thursday, February 2 in Orlando, Florida, with friend and fellow artist ANGELZ opening the event
The first show took place at The Beacham Downtown and was unsurprisingly sold out. This stop was the first of thirty-three on the North American tour, as Tchami takes his rhythmic deep house creations across the U.S. and Canada. The night began with ANGELZ dropping his catchy and unique style to get the crowd amped up and ready for a night full of deep hard hitting beats. His set was groovy, upbeat and the perfect way to get in the mood for the main event.
Tchami appeared on stage with a full house chanting his name, and did not disappoint. The Parisian producer brought his musical A-game, as well as a new and improved set design, and did not miss a beat throughout the entire night. The new stage was designed to appear as if the audience was a church congregation and the DJ was the priest; without doubt all of the fans were awaiting a life-changing sermon with exquisite production quality at work. To the crowd's delight he played his most popular hits, and then surprised all with some new music that had everyone in the room dancing. The artist holds a loyal following for many reasons, one of which for being consistently flawless live. Tchami exceeded the expectations for his first show and kicked off his spring tour with plenty of good tidings and grace.
The Prophecy Tour continues until late March and will be featuring ANGELZ for a few more stops, and MERCER for a majority of dates. Seven shows have already sold out, and many more are sure to follow suit in the upcoming weeks. So make sure to get a ticket to Tchami's Prophecy Tour as soon as possible and be sure not to miss out on those deeply holy house tunes.