The Brooklyn Mirage Gears Up For House-Filled Opening Weekend With Chris Lake & Tchami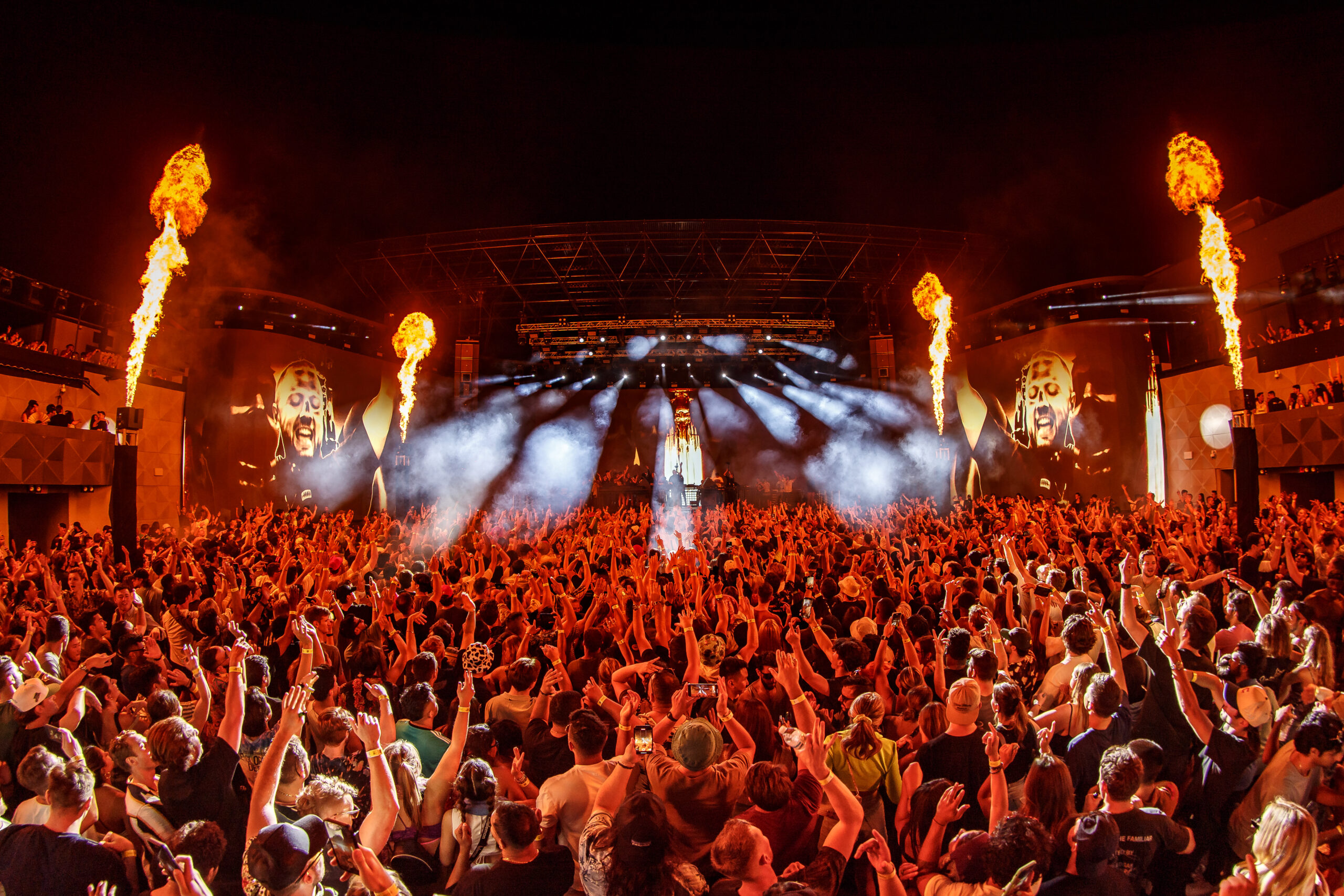 It's that time of year again for dance music-loving New Yorkers. You guessed it, it's officially time for the grand opening season of the internationally acclaimed al fresco venue, The Brooklyn Mirage. As expected, this year's opening weekend programming will consist of high-in-demand live sounds from none other than house music gurus Chris Lake and Tchami, with a thoroughly stacked programming schedule to follow throughout the duration of the season.
The highly-anticipated Brooklyn Mirage opening weekend kicks off with two back-to-back sold-out performances from tech-house legend and Black Book Records owner Chris Lake on Friday, May 5, and Saturday, May 6. With support from opening acts such as Franklyn Watts, Joshwa, Bruno Furlan, and Tobehonest to name a few, this Black Book Records Presents double take is bound to be the venue's most legendary opening weekend ensemble yet.
To close out the house-filled weekender with a bang, future-house pioneer Tchami will be hosting a specially curated CONFESSION label showcase on Sunday, May 7. So far, the French DJ/producer has recruited the likes of CID, Cloverdale, and Damaged Goods to take over the Brooklyn Mirage decks with him all night long.
Word on the street has it that a surprise guest for the evening is yet to be announced, so make sure to snag the last few remaining tickets here before they sell out. Who knows what the CONFESSION label boss has in store for attendees this weekend, but we promise you it's going to be legendary.
A long Brooklyn Mirage-filled summer lies ahead, and we can't wait to be back in our favorite New York City electronic dance music stomping grounds this weekend. With so many extraordinary artists and label showcases on the roster later in the season, the summer of 2023 is looking like it's going to be a solid one.
A limited number of season passes are also now available for those who just can't get enough of the most pristine outdoor live music venue, so snag your all-inclusive pass here to enjoy the beauty of The Brooklyn Mirage in full swing. You can find the full upcoming Brooklyn Mirage 2023 season programming below and tickets here!